News
You Post, We Report: Morning of May 15th
You Post, We Report: Morning of May 15th.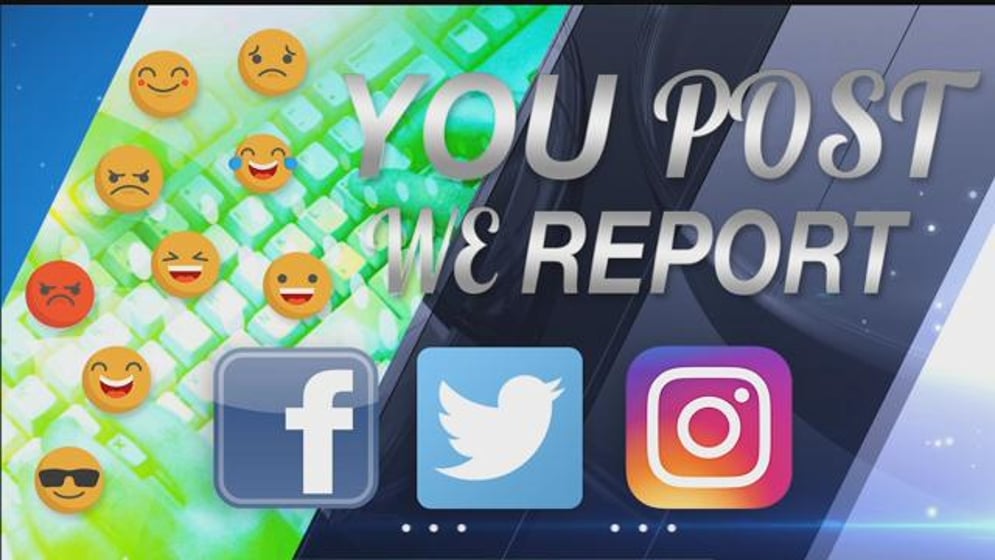 You Posted It, We're Reporting It!
The Girl Scouts made a visit to Lincoln Fire and Rescue and brought cookies with them!
Who doesn't love cookies?
Malcolm Public Schools had some fun with teachers and students!
AS you can see it was the Pie In The Face event!
All of the proceed from the event went to their Teammates Program!
Wahoo Public School 8th Graders planted flowers and cleaned up around Lake Wanahoo!
What a great thing to do!
We'd love to see what you're up to!
If you'd like to be featured in our You Post, We Report segment, it's easy to do!
Just tag us in your social media posts!