News
"It's heartbreaking" Young parents grieve the loss of their four-month-old after crash
Four-month-old Amila Johnson died after a car accident on I-80, her parents, both 19-years-old, are now asking for help laying their baby girl to rest.
Monday, May 20th 2019, 10:07 AM CDT
Though she was only in this world for four months, the impact Amila Johnson had on her parents was unimaginable.
"She was their first child, they were proud of her, they wanted to show her off to everybody," Daniel Bartlett, Amila's great-uncle said.
Amila was killed in a car crash on I-80 near Gretna Saturday afternoon. Bartlett said the baby's parents were driving through the rain when their car hydroplaned and lost control. They collided with a van heading the opposite direction and baby Amila, though the Sarpy County Sheriffs Office said she was properly buckled in her car seat, was ejected.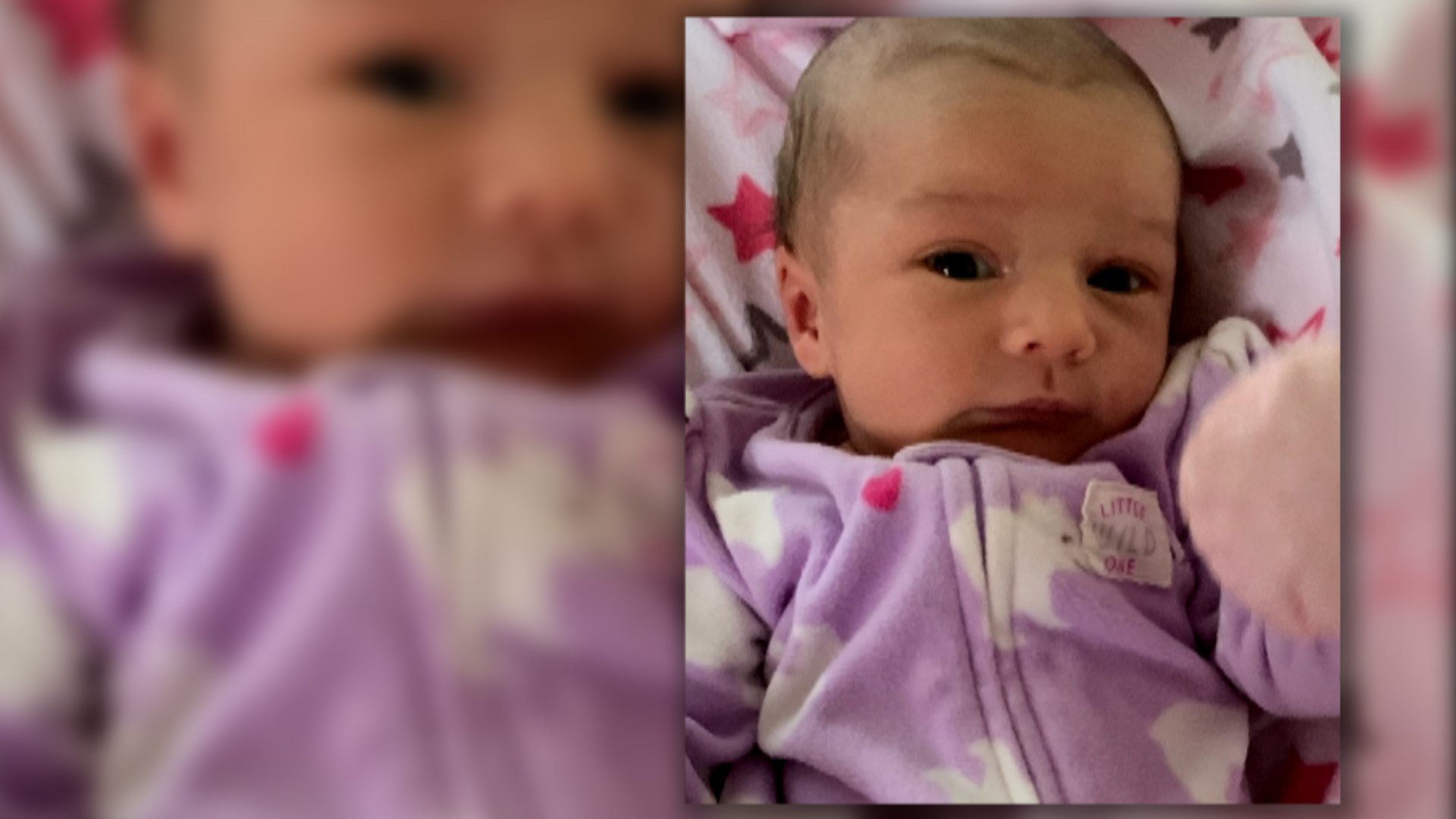 Amila's parents, Amarion Johnson and Adriana Rodriguez went to the hospital with non-life threatening injuries.
Amarion is still there recovering from a broken arm and fractured back- but more than anything, they're suffering from heartbreak, Bartlett said.
"It's heartbreaking," Bartlett said. "Words can't explain what they're going through, it seems unreal."
To help take care of the family, Bartlett created a GoFundMe page. He said he hopes the community can pull together to help pay for a funeral for Amila and expenses for Amarion and Rodriguez when they get back home to Scottsbluff.
Amarion will likely be out of work for six months with his back injury, Bartlett said.
"We just want money to help them focus on recovery and all that and not have to worry about getting by," Bartlett said.
He said Amila will be remembered as a happy baby with a beautiful smile. They're grateful to have gotten to see her one last time Saturday morning before the accident.
___________________________________________________________________________________
An online fundraiser has been set up to help the family of a 4-month-old girl who was killed in a crash on I-80 near Gretna on Saturday. 
The Sarpy County Sheriff's Office identified the girl as Amila Johnson, of Scotts Bluff, whose parents also suffered non-life threatening injuries in the accident. 
SCSO said Amila was secured in a child safety seat in the rear passenger area of the car when the crash occurred. Authorities say the initial investigation indicates the vehicle she was in crossed the center median and entered the westbound lanes of I-80 where it collided with a minivan. All occupants of both vehicles were taken to the hospital for medial treatment.