News
Police investigating reported assault of Lincoln teen as a hate crime
Police are asking for the public's help identifying the suspects. The investigation is ongoing. 
Thursday, May 23rd 2019, 9:17 AM CDT
by
Updated:
Thursday, May 30th 2019, 1:08 PM CDT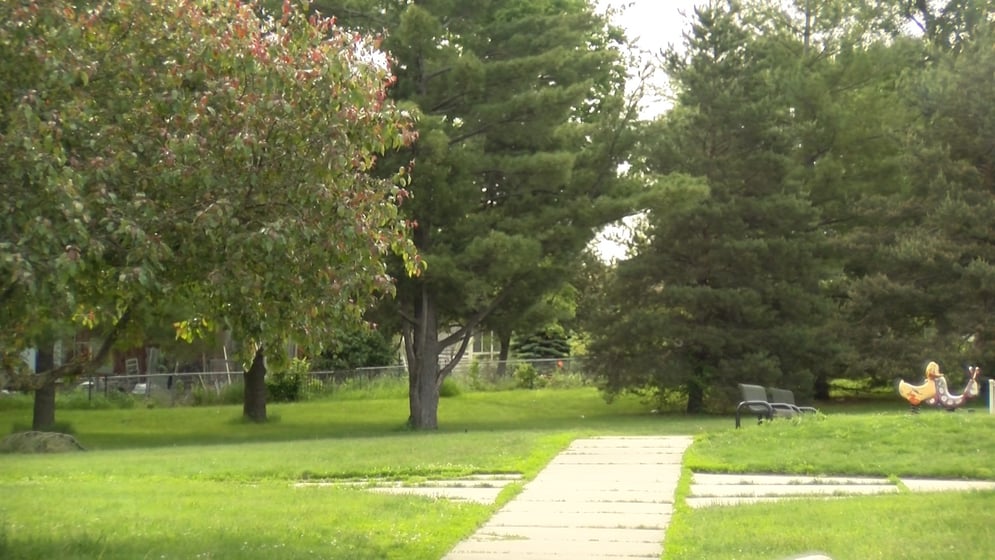 Lincoln Police are investigating a reported assault of a teenager as a possible hate crime. 
Police Chief Jeff Bliemeister said Thursday that officers were called to reports of a 17-year-old Muslim female who was assaulted by two white males near Coddington and West A around 8:25 p.m. Wednesday. 
Family friends tell Channel 8 Eyewitness News the family believes the attack was motivated by the teen's religious beliefs. 
The teen told officers she was walking in the neighborhood when the two males approached her, insulted her and threatened her. She reported being knocked to the ground and kicked. 
Bliemeister said the victim had cuts on her face and body. She was later treated at a hospital.
The suspects fled the scene, one on a bike and one on a skateboard, police said. 
Bliemeister said the threats made initiated the department's procedures for reporting and investigating hate crimes.
"The release of further details at this preliminary phase of the investigation has the potential to compromise the integrity of the investigation and cause the destruction of valuable evidence," Bliemeister said.
Bliemeister said authorities worked through the night in attempt to locate the suspects. 
Police are asking for the public's help identifying the suspects, who were last seen near Southwest 17th and West Rose.
"We are analyzing video, canvasing the area and will be examining digital evidence. I have met with officers and their supervisors this morning and I know they will continue their diligent efforts to identify and arrest those responsible," Bliemeister said. "We need your help. The individuals responsible for this crime have not been identified."
The investigation is ongoing. 
The Council on American-Islamic Relations (CAIR), which identifies itself as the nation's largest Muslim civil rights and advocacy organization, is offering a $1,000 reward for information leading to the arrest and conviction of anyone involved, according to the group's website. 
This report initially said the victim was 18 years old, police have since corrected that she is 17.