News
Speedway Motor's Cars and Coffee brings out hundreds of car enthusiasts
Hundreds of cars lined up on Saturday afternoon at Speedway Motors, for Cars and Coffee. Families of all ages showed up and enjoyed the sights and sounds of about every car you can imagine. If you are interested, the next Cars and Coffee event will be hel
Saturday, May 25th 2019, 3:44 PM CDT
by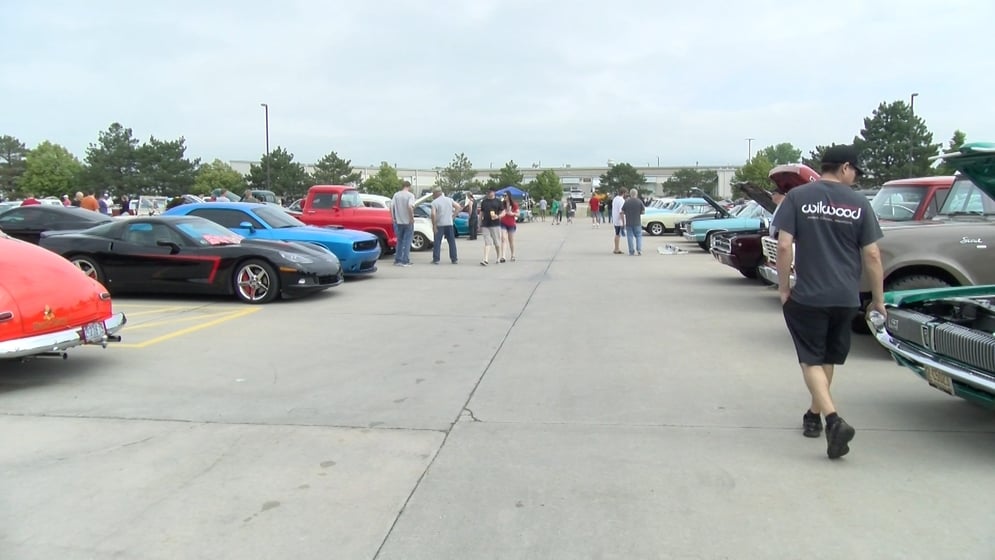 Hundreds of cars lined up on Saturday afternoon at Speedway Motors, for Cars and Coffee. 
Families of all ages showed up and enjoyed the sights and sounds of about every car you can imagine.
If you are interested, the next Cars and Coffee event will be held June 29th at Speedway Motors near Sun Valley Boulevard and West O Street.