News
Lancaster county health director passes away after battle with breast cancer
A city official passed away from breast cancer last week.
Monday, June 10th 2019, 5:19 PM CDT
by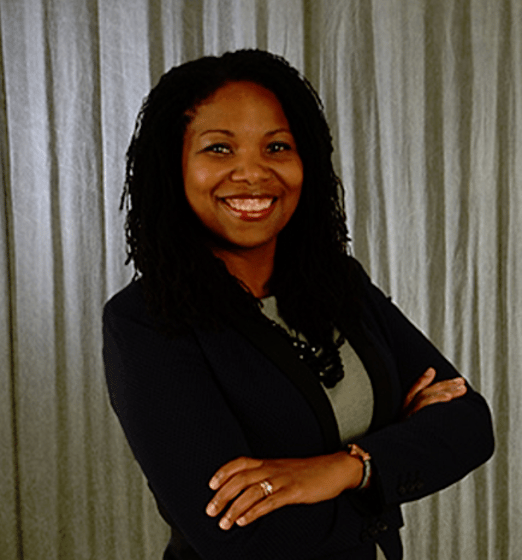 A city official passed away from breast cancer last week.
Shavonna Lausterer, the director of the Lincoln-Lancaster county health department, was diagnosed with cancer less than a year ago.
Co-workers of hers say she will be greatly missed.
Shavonna was passionate about public health, and even documented her own journey after being diagnosed with breast cancer.
Shortly after being diagnosed last year, she took part in a video to spread awareness to other women about the importance of getting regular examinations.
"I have just a more profound level of empathy for the women and men who get this diagnosis every day that I didn't have before, just as being a director of putting forth that public health message, it's very personal now."
Co-workers say she never let her diagnoses get her down.
"Her deep passion was evident every day. She was very determined. Even in the last few weeks, telling us she was working on getting well and was going to come back," said Pat Lopez, the acting interim health director.
Craig Strong is a health department board member.
He recalls the decision to hire Shavonna as the city health director back in 2017.
"Her selection was actually one of the easiest decisions our board has ever had to make based on the energy that she brought to the board of health," said Strong.
Shavonna went in for an exam the year she was hired as health director in 2017.
The results came back negative.
Just a year later, she noticed a lump in her breast, and doctors diagnosed her with stage 3 triple negative breast cancer.
She wanted to use her platform to encourage others to get checked regularly.
Lopez says Shavonna's legacy is tied to how she treated people, and her vision for public health re–energized the entire department.
Shavonna leaves behind her husband Tony and two daughters, Aubrey and Elise.
The county health department released a statement saying her courage, openness and perseverance was truly inspirational.
And that her family will continue to be in everyone's thoughts during this difficult time.