News
With recent murder-suicides, here are some ways to recognize domestic abuse
You can call the Voices of Hope 24 hour crisis hotline at (402) 475-7273 or visit at 2545 N St.
Monday, June 10th 2019, 9:22 PM CDT
by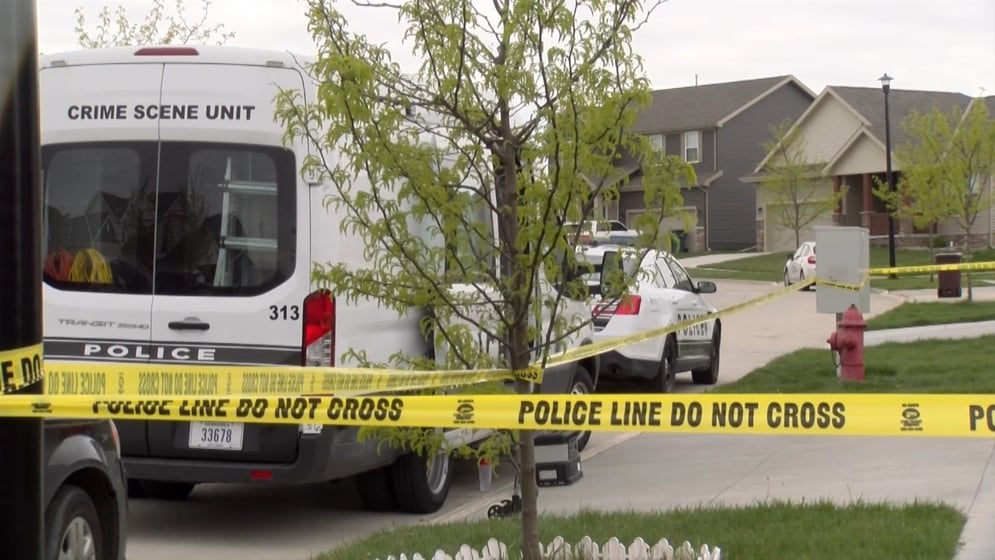 This weekend's murder-suicide death of Gothenburg police officer Jill Mccandless serves as a reminder that in 65% of murder-suicides it involves an intimate partner.
Which raises the question about what can you look for in your friends or family members relationships to best keep a look out for an abusive relationship.
"Certainly everybody sits up and pays attention to the black eye right and people notice things but a lot of times that's there's a lot going on behind the scenes and you may never see that one sign and so it's really recognizing what that isolation, manipulation, abuse looks like," Marla Sohl of Voices of Hope said.
In a recent study, they found that on average there are 11 murder-suicides every week in the United States
With some of these cases happening here in Nebraska it can cause worry for many abuse victims.
"They're doing what they can to stay alive in an unstable situation and it's tragic for everybody," Sohl said.
But Marla and many other experts say that no matter what, there is always a solution to getting out.
"There's always hope, there's always hope, I mean it's in our name we believe it we work towards it every day," Sohl said.
So if you are looking to help someone you know to get out of an abusive relationship the first step is to just talk about it.
"If you have a friend that your concerned about you can talk with them, and certainly privately and let them know I've noticed that when your partner is around you don't answer the phone you won't talk to us, your different, what's going on and just kind of open that door because a lot of times they don't recognize or are embarrassed about it and they don't know who to talk to," Sohl said.
Voices of Hope has a 24-hour crisis hotline that you can call to get advice or immediate help at (402) 475-7273, and you can also go to voices of help at 2545 N St, and receive daily walk-ins services.