News
LES starting new project Tuesday
LES is starting a new project to bury power lines, among other improvements.
Tuesday, June 11th 2019, 3:39 AM CDT
by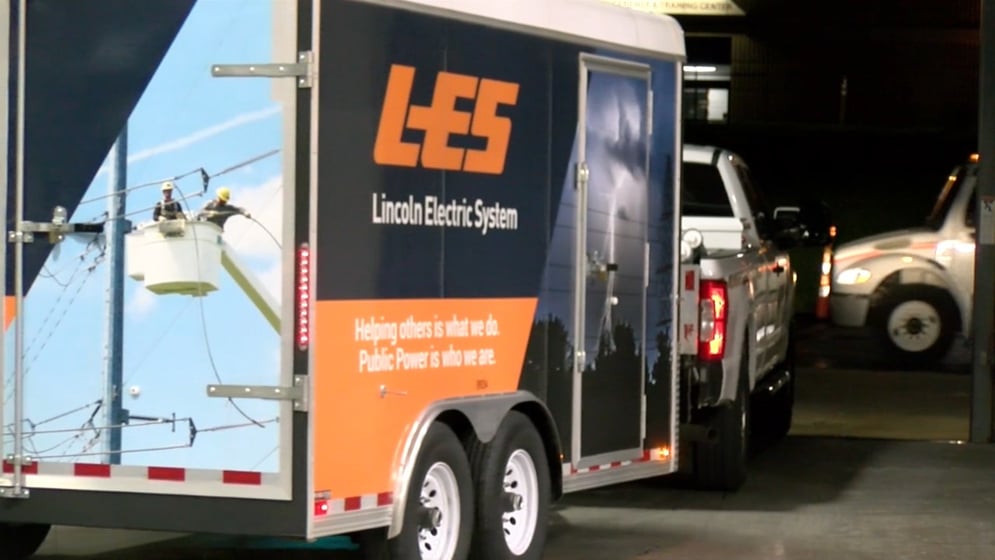 Lincoln Electric System will begin placing power lines underground, as part of an aesthetic and improvement project for the city of Lincoln Tuesday.
Officials say it gets rid of the problem of overhead obstruction and problems with storms as well.
The project includes an upgrade to facilities, which they say will maximize their ability to shorten outage durations.
This will also involve removing poles, that are in alley ways, which traffic could potentially hit.
We'll have more on this story, later on.