News
President Trump and Mexican government not seeing eye to eye on agreement
President Trump and Mexican Government sending mixed signals on agreement.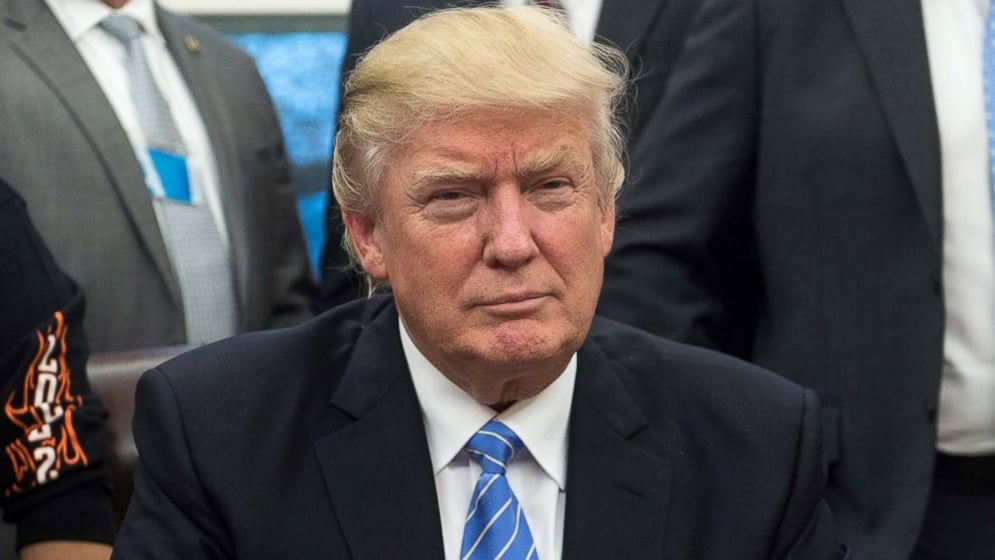 President Trump and the Mexican Government seem to not be seeing eye-to-eye, when it comes to a new agreement aiming at slowing the flow of migrants at the Southern Border.
President Trump Tweeted that another secret agreement will soon be revealed.
But Mexico's Foreign Secretary says there's nothing further to announce.
He says the agreement between the two countries was to evaluate the flow of migrants in the coming months, and if that number is not significantly reduced, then renewed discussion about more aggressive changes to regional asylum rules could take place.
American officials say they believe those renewed discussion are what the president was likely referring to.
The administration says that they haven't ruled out a renewed threat of tariffs, if the problem isn't addressed.