News
Man Assaults Clerk at Kwik Shop
Robbery at Kwik Stop on 27th and W st. over a pack of Swisher Sweets
Tuesday, June 11th 2019, 11:03 AM CDT
by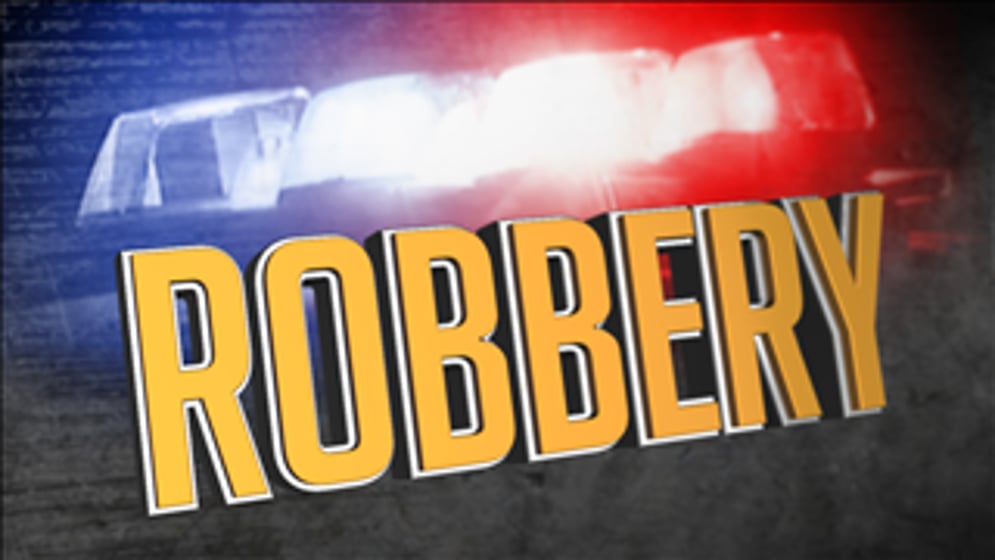 This morning, shortly before 1 a.m., a Kwik Shop employee at 27th and W Street reported a robbery and assault.  
The employee reported a man approached the counter and asked for Swisher Sweets.  The clerk requested the customer's identification and he became upset. 
The man said he would get the Swisher Sweets himself and shoved the clerk, went behind the counter, and grabbed the package valued at 99 cents. 
The man then shoved a customer to the floor before he left the business on foot. 
Officers are working to review video surveillance to obtain a description of the suspect.