News
Marlo Lundak
Marlo is a native of Omaha.  She admits to being a mischievous kid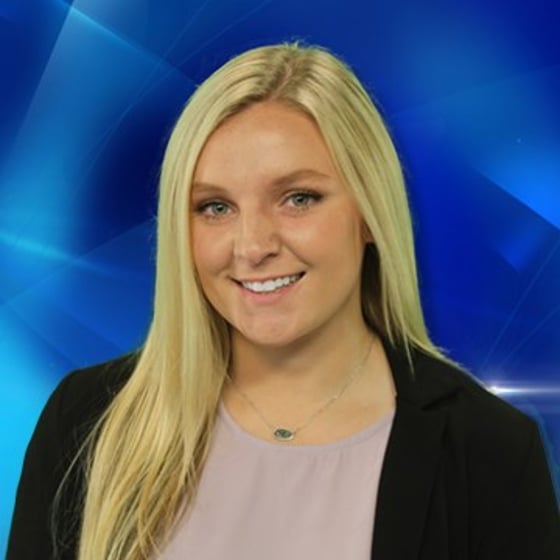 Marlo is a native of Omaha.  She admits to being a mischievous kid, "My neighborhood friends and I were always curious, running through the neighborhood, crawling through the creek and creepy underground tunnels, climbing trees…always causing trouble."  I chose to go into broadcasting because I truly enjoy meeting and connecting with other people and helping them tell their stories.
After graduating from high school, she moved to Fort Collins, Colorado where she attended Colorado State University and received a Bachelor of Arts degree in Journalism and Media Communication. While studying at Colorado State, she became involved in the student media program. The program included a student-run newspaper and TV station under the name The Rocky Mountain Collegian. From her sophomore year through her senior year, she worked for Collegian TV as an anchor, reporter, producer and eventually news director.  "I am very lucky to have gained such valuable experience throughout my time in college," says Marlo.   In 2019, she became a photojournalist with Channel 8 Eyewitness News.  "Journalism and communication is such an important and exciting field to be involved in, and I want to be a helping hand and friendly face and voice for the community I am serving," she adds.
In her spare time, when she's not binging Netflix and eating jalapeno chips, she enjoys figure skating.  Marlo was a competitive figure skater her entire life, so being on the ice helps her relieve stress, clear her head, and of course get a great workout in.