News
Department of Health and Human Services helps Nebraskans beat the heat
The DHHS is providing free fans and cooling assistance programs to help low income Nebraskans stay cool during the summer months.
Friday, June 21st 2019, 6:20 PM CDT
by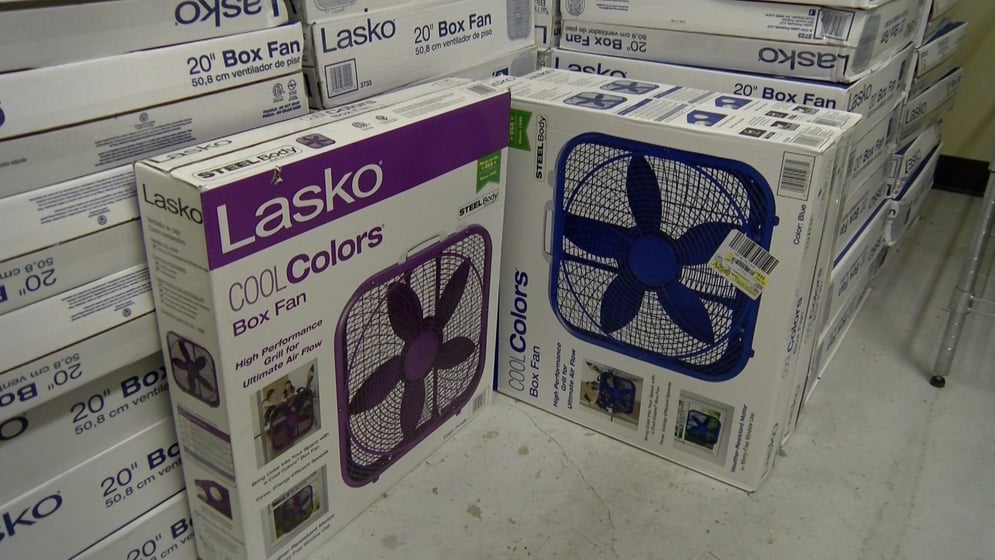 It can be hard to stay cool during these warm summer months, but the Department of Health and Human Services is giving out free fans and offering cooling assistance programs to help pay bills.
Last year, the program gave out over three thousand fans to help Nebraskans combat the heat.
Karen Heng, the Deputy Director of Eligibility Operations at the DHHS, says the fans are vital to
many people across the state.
"Nebraskans are very appreciative particularly on a hot day to be able to be cool, so this program
is a critical piece to helping those in need," Heng says.
The DHHS is partnered with 28 organizations across the state, including four
locations here in Lincoln, to help distribute fans. The Lincoln locations include the Catholic Social Services, Center for People in Need, Lancaster and Saunders Community Action, and the Ponca Tribe of Nebraska.
The Cooling Assistance program also provides bill payment aid, and a variety of other programs help Nebraskans with emergency energy payments, energy deposits, and the repair or replacement of window air conditioners.