News
Flash floods west of Lincoln following heavy rain
Heavy rain overnight causes flooding west of Lincoln.
Tuesday, July 9th 2019, 7:03 AM CDT
by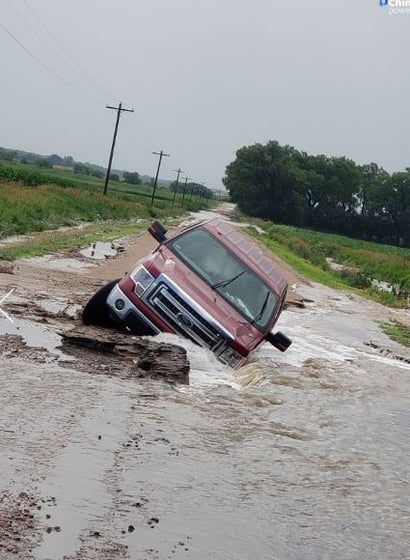 Some storms overnight led to flash flooding in some areas west of Lincoln.
The heaviest rainfall was reported around Dawson and Gosper counties. 
The Buffalo county emergency manager also said sandbagging was happening in downtown Elm Creek due to flooding. 
That threat continues through the morning. 

Highway 30 near Odessa was still closed around 5:30 a.m. on Tuesday, according to the Nebraska Department of Transportation.
Remember, turn around, don't drown.