News
Charming Charlie files for bankruptcy, closing all stores
There is one location in Lincoln, at SouthPointe Pavilions and two stores in Omaha. 
Thursday, July 11th 2019, 9:03 PM CDT
by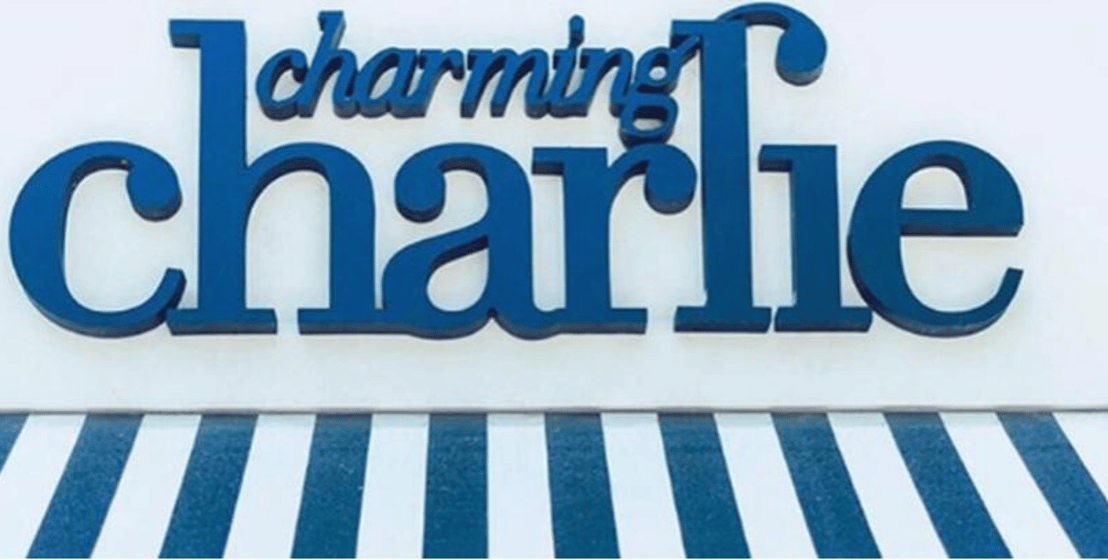 Another national retailer is throwing in the towel.
Jewelry and accessories chain Charming Charlie has filed Chapter 11 bankruptcy and plans to close all 261 of its stores. There is one location in Lincoln, at SouthPointe Pavilions and two stores in Omaha. 
The company, which operated in 38 states, had previously shut down 100 stores as part of an earlier bankruptcy filing, which ended last April. Going out of business sales are already underway at many locations and the chain expects to cease all operations by Aug. 31.
Two years ago, there were 390 Charming Charlie stores spread across the U.S., Canada, the Middle East and the Philippines. The company specialized in colorful products for women, including handbags, gifts and jewelry.


The company blamed several factors for the filing, including high lease costs.
The Charming Charlie website's homepage is currently unable to take orders.
There is no estimation of how many people the company employs at this time. 
That's a familiar refrain for struggling retailers these days. Sears pointed to lease costs as one of the hurdles in its filing, which wiped out most of the retailer's location. Payless ShoeSource filed for bankruptcy earlier this year. Last year, mega retailer Toys R Us liquidated.
Other stores facing closures include Brookstone, which is closing its 101 mall stores and women's apparel retailer Charlotte Russe.
The ongoing slate of bankruptcies likely isn't over, either. In February, Simon Property Group, the country's biggest mall owner, said it was expecting more bankruptcies this year.