News
Ashley Springman
Ashley Springman was born and raised in Lincoln, Nebraska.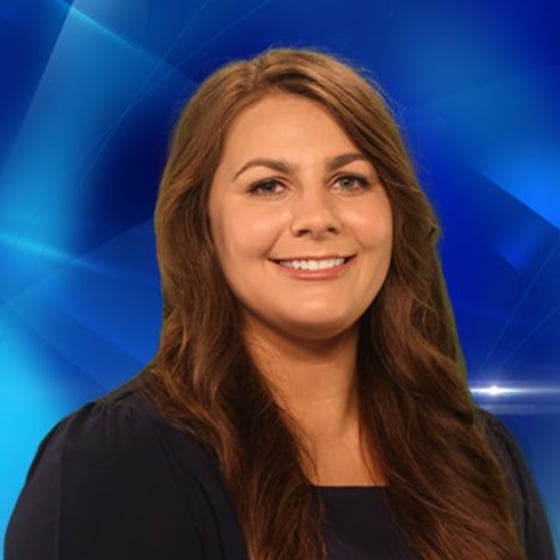 One of Ashley's favorite memories growing up was working on the  Lincoln East High School newspaper, 'The Oracle.'   It was there that her spark for story telling and journalism began.  She finds broadcasting the best way to engage with an audience because it gives viewers the chance to connect with each story on an emotional level.
Ashley received degrees in English and Communication from Nebraska Wesleyan University in 2019, where she was also on the Dean's List and in Sigma Tau Delta.
In her spare time, Ashley loves to read.  She always has a stack of books on her nightstand.  She is also a fan of movie nights with friends--specifically horror movies!  Although she admits that it may be cheesy, her favorite horror movie would have to be The Exorcist.