News
Food truck robbery
Lincoln Police responded to reports of a robbery at 32nd & O street around midnight Friday night. A food vendor was approached by two men on bikes who revealed a black handgun. An unknown amount of money was taken and LPD reported no injures. The robbery
Updated:
Saturday, August 31st 2019, 2:44 PM CDT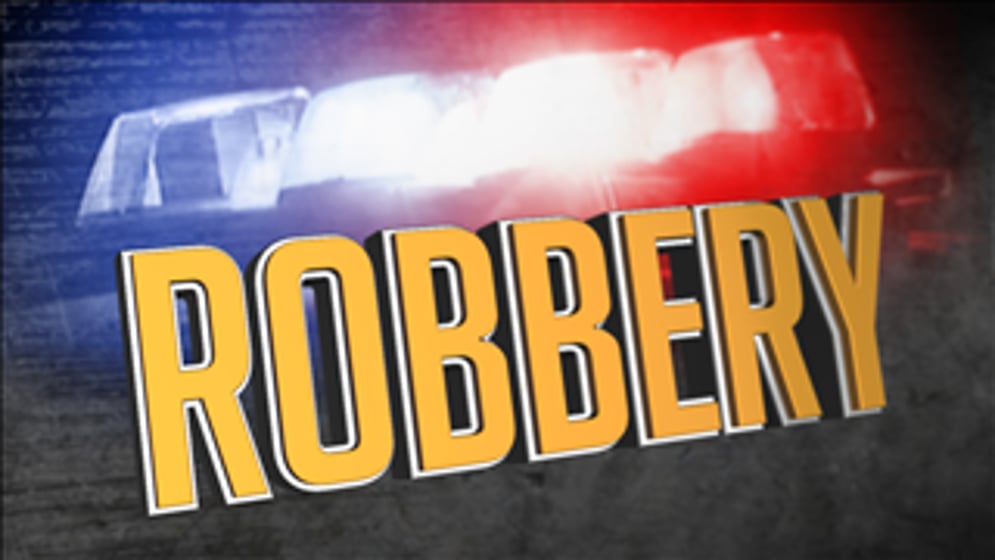 Lincoln Police responded to reports of a robbery at 32nd & O street around midnight Friday night. 
A food vendor was approached by two men on bikes who revealed a black handgun. An unknown amount of money was taken and LPD reported no injures. 
The robbery is still under investigation.