News
State Treasurer promoting free financial literacy workshop
A free event targeted at helping educate people on how to make better financial decisions is coming to La Vista. The State Financial Officers Foundation will present the Smart Women Smart Money conference on November 1. SWSM conferences provide women of d
Monday, September 9th 2019, 3:08 PM CDT
by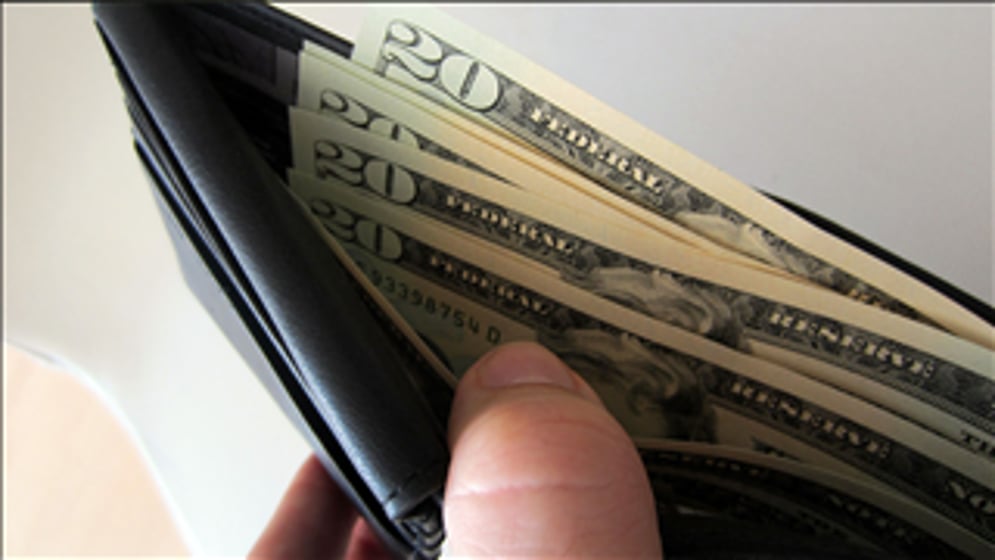 A free event targeted at helping educate people on how to make better financial decisions is coming to La Vista.
The State Financial Officers Foundation will present the Smart Women Smart Money conference on November 1. SWSM conferences provide women of diverse ages and circumstances with the necessary information and tools to take control of their financial lives. The message of the conference is that it is never too late, or too early to learn about finances.
While targeted at women, the event is open to anyone who wishes to attend. 
State Treasurer John Murante said events like this are extremely important and can help people better navigate the day-to-day financial decisions they make.
"At a time when public schools are cutting curriculum for financial education because of a lack of resources, we as state treasurers want to lead the way in providing this sort of vital financial education for all Nebraskans," Murante said.