News
Lincoln City Council approves plans for data center
Although the plans were approved by the city on Monday, they say nothing will begin until after the closing on the property.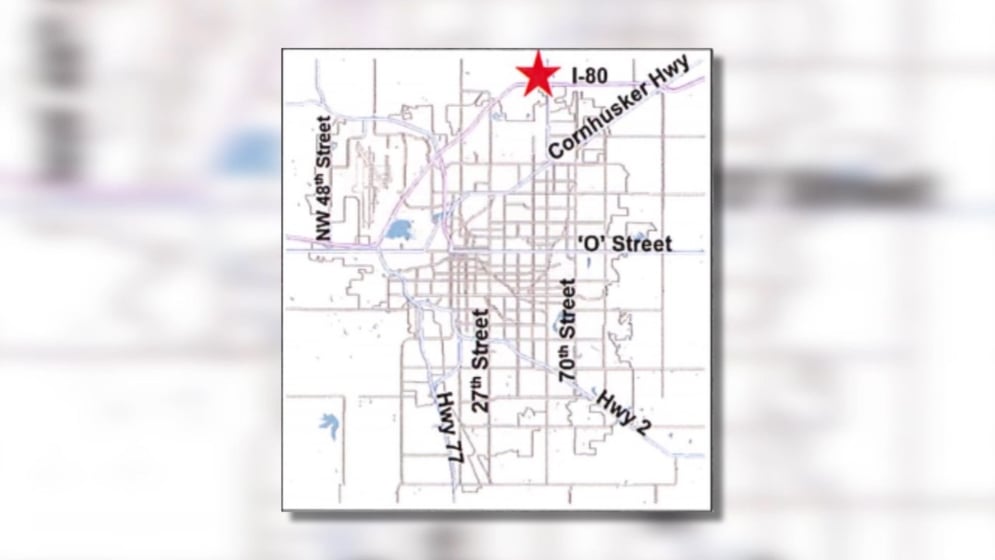 Plans for a data center on the Northwest side of 56th Street and I-80 were filed with the city in July.
On Monday, the city council made their final approval for the 2 million square foot project.
The name of the company behind the data center is still unknown. A lawyer with the city explained a little bit more as to what's next.
"The resolution would be effective upon closing on the property so as long as it occurs no later than 120 days from today's date," Lincoln City Attorney's Office, Tim Sieh said.
Among the plans approved are annexing approximately 576 acres of land at the site in Northeast Lincoln. Also, a zone change in the same area from AG Agriculture District to I-3 Employment Center District.
Although the plans were approved today, city council members say nothing will begin until after the closing on the property.
Channel 8 Eyewitness News will keep you updated on this story.
Also, another plan that was approved at the meeting was the funding for the 2019 Veteran's Day Parade.
"Last year, the city gave $12,000 in support of this event in our co-sponsoring role, this year we are asking for $10,000," Lincoln City Council Member, Roy Christensen said.
Last year was the first year the parade happened in Lincoln.
The $10,000 will be taken from two funds, half of the money will come out of contingency and the other in city council appropriation funds.
"The contingency appropriation is included in our annual operating budget and that's carried over from year to year," City Finance Director, Brandon Kauffman said. "Every department has re-appropriated dollars and it's money that's carried over that they haven't spent in previous years."