News
Crash closes an eastbound lane of I-80
A crash just northwest of Lincoln has closed one eastbound lane of I-80 near mile marker 394.
Thursday, September 12th 2019, 6:01 AM CDT
Updated:
Thursday, September 19th 2019, 6:34 AM CDT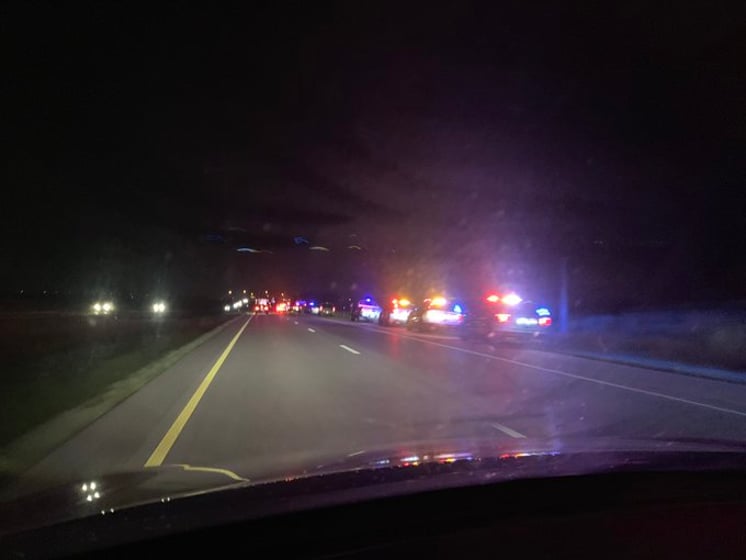 UPDATE: Victims have been taken to the hospital after a single vehicle crash near mile marker 394 on I-80, just northwest of Lincoln.
The extent of injuries and the number of patients is unknown at this time.
Traffic is back to two lanes, but emergency crews are still on scene.
Please use caution when passing this area.
A crash just outside of Lincoln has traffic down to one lane eastbound near mile marker 394 on I-80.
It happened just before 5:00 a.m. Thursday.
Emergency crews are currently responding.
We have a reporter on the scene, and we'll bring you more details as they become available.
Stay with Channel 8 Eyewitness News for the latest updates.