WN Lifestyle Home - Health
Erectile Dysfunction Facts: How Common Is It?
The mood is set, the lights are low, you're in bed with the person you love, and when the moment comesnothing. Erectile dysfunction happens to everyone now and then, and it gets more common the older you get. So why...
Sunday, September 22nd 2019, 5:58 AM CDT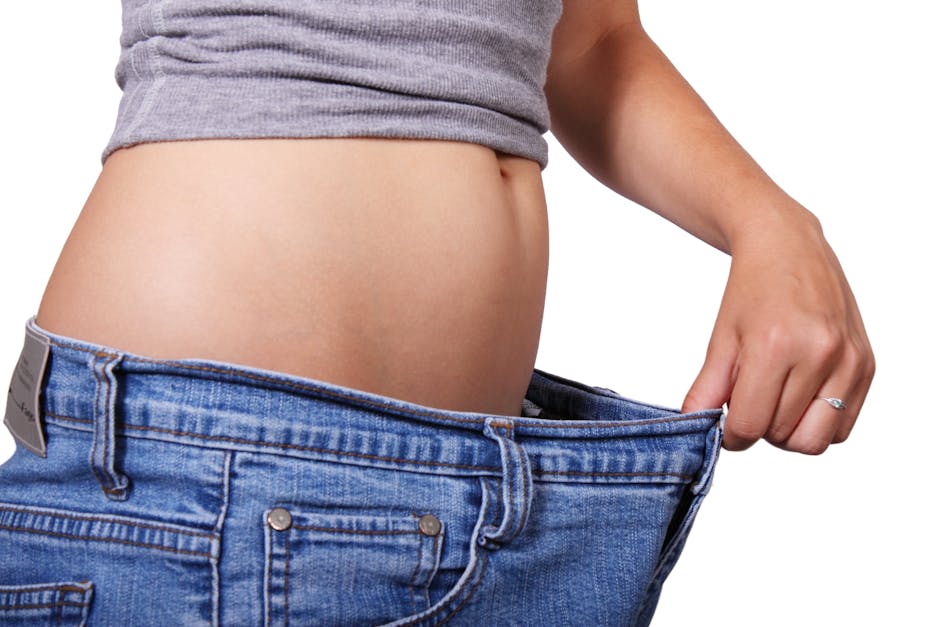 The mood is set, the lights are low, you're in bed with the person you love, and when the moment comesnothing. Erectile dysfunction happens to everyone now and then, and it gets more common the older you get. So why does it feel like you're the only one who can't perform?
Learning erectile dysfunction facts can help erase some of the stigma that goes with it. The truth is more than 30 million Americans and people as young as 20 experience erectile dysfunction. Read on to learn more about this condition and who it impacts.
What Counts as Erectile Dysfunction?
Almost everyone with a penis will experience erectile dysfunction, or the inability to get and maintain an erection firm enough for penetrative sex, at some point in their life. Maybe you've had too much to drink or are on a certain medication that causes you problems. But if this starts happening on a regular basis, it may be a cause for concern.
The time to see a doctor about erectile dysfunction is when it starts to impact your relationship or your sex life. If you find yourself nervous about sex or having trouble with your partner because of erectile dysfunction, talk to your family doctor. Erectile dysfunction is more common than you think, and it may be an easy matter to treat.
Erectile dysfunction is not a purely psychological condition, nor does it indicate a lack of arousal. Erectile dysfunction medications don't work as aphrodisiacs, because a lack of desire often isn't the problem.
There are a number of treatment options for ED besides Viagra. And if the medication you are taking isn't working, taking more of it doesn't guarantee that your ED will resolve.
Don't be afraid to ask your doctor any questions you have about ED, even if they seem silly to you. There's a lot of misinformation floating around out there, and you deserve to know the truth.
As often as not, erectile dysfunction is due to a physical condition, not a psychological one. Heart disease, high blood pressure or cholesterol, and other cardiac conditions can be major risk factors for erectile dysfunction. Obesity and diabetes are other common culprits.
Sometimes certain substances can cause ED, including some medications, alcohol, illegal drugs, and tobacco. Treatments for prostate cancer or surgeries around the pelvic area can also cause ED. If your erectile dysfunction comes with a twist and in this case, we mean a literal bend in your penis you may be suffering from Peyronie's disease.
In some cases, erectile dysfunction can have its root in psychological issues. Most commonly, this turns out to be a self-fulfilling prophecy. If you have trouble getting an erection once, it may shake your confidence and make you anxious about sex, making it harder to get an erection and creating a vicious cycle.
Depression can have an impact on your sexual health (as well as every other aspect of your life). Stress is a major cause of ED, including stress related to your relationship. Seeking help from a counselor during these difficult times can help you feel and function better on both physical and emotional levels.
When you're dealing with ED, it can feel like you're the only man in the world who can't perform. In fact, for every additional decade of life, another ten percent of people with penises have erectile dysfunction; 50 percent of people over 50 experience it, 60 percent of people over 60, etc.
According to many estimates, about 30 million Americans experience some level of erectile dysfunction. These are people you know and respect, people who hold high-powered jobs, people who have happy marriages and seemingly perfect lives. So remember, ED is not some sort of personal failing; it's a physical problem with physical treatments.
If you're in your twenties or thirties and reading this, you aren't alone either. In fact, nearly a quarter of all new cases of ED occur in people under the age of 40. That rate is on the rise, but ED in younger people is typically a preventable condition.
The vast majority of cases of ED in younger people are caused by substance abuse. Smoking and drug use are huge risk factors for ED, so if you're having problems, you may try cutting back on your substance use. If you don't smoke or use drugs and still have problems, see a doctor; ED can sometimes act as a warning sign of a larger problem.
There are a number of treatments available for ED, including both medical and physical options. Drugs like Viagra, Cialis, Levitra, and Stendra have become popular as treatments for ED. These medicines relax the muscles in your penis, increasing blood flow there and allowing you to get an erection.
If you can't or don't want to take one of those medications, you still have options available. You can use suppositories or self-administered injections or have implants placed in your penis. If those don't sound appealing, a penis pump can be a reasonable option.
But the best treatment for erectile dysfunction is typically a lifestyle change. Exercise, counseling, better self-care, less alcohol, and a better diet can all improve your sexual performance, as well as your overall health.
Get the Erectile Dysfunction Facts
Dealing with erectile dysfunction can be embarrassing, but remember this is a physical problem like any other. Just as you wouldn't be ashamed to seek treatment for a sore throat or a runny nose, you don't need to worry about talking to your doctor about ED. Armed with these erectile dysfunction facts, you can feel confident in getting treatment.
If you'd like to learn more about the latest in everything from sports to the weather, check out the rest of our site. We're Wichita's favorite source of community news. Check out our list of amazing specialists who are committed to improving everyday living for you.
Information contained on this page is provided by an independent third-party content provider. Frankly and this Site make no warranties or representations in connection therewith. If you are affiliated with this page and would like it removed please contact pressreleases@franklymedia.com