News
New health map shows progress throughout Lincoln
Where we live, work and play can greatly affect our health. A new map called Place Matters 3.0 is offering an outlook on factors such as yearly doctor visits, child obesity and changes of health insurance. "We can target resources to specific neighborhood
Tuesday, October 8th 2019, 10:45 PM CDT
by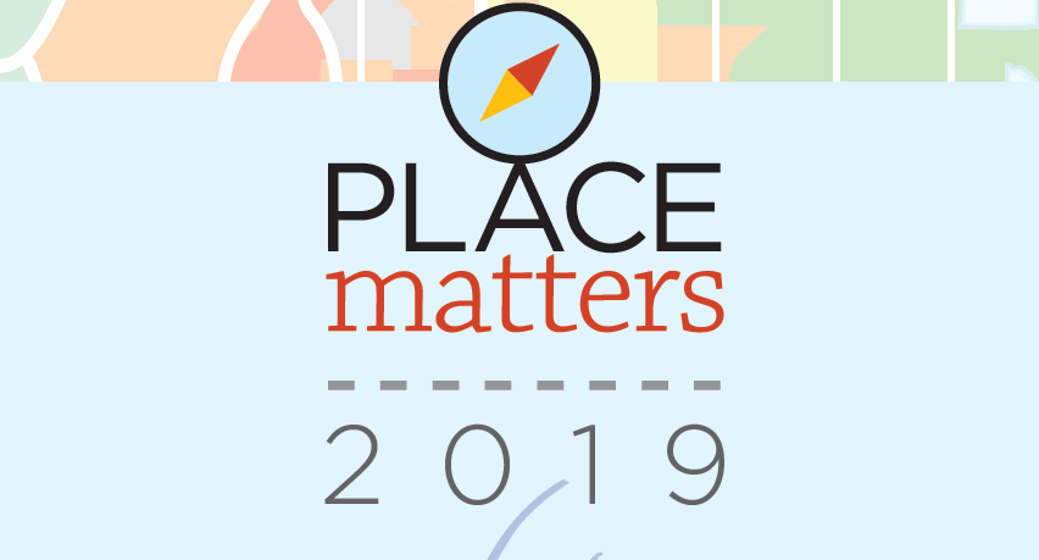 Where we live, work and play can greatly affect our health.
A new map called Place Matters 3.0 is offering an outlook on factors such as yearly doctor visits, child obesity and changes of health insurance.
"We can target resources to specific neighborhoods. We can help locate services where they are most needed, things like public transportation for example. These maps will help guide our efforts more specifically and more strategically," Lori Seibel said.
Although many of the changes were positive, such as an increase of women visiting the doctor in their first trimester and an increase in life expectancy for some areas, other results were almost hard to believe.
"It's pretty startling to see how life expectancy in our community can vary between 20 years from people who only live 5 miles apart," Mayor Leirion Gaylord Baird said. 
The Community Health Endowment, the Health Department and Mayor Leirion Gaylord Baird want to use these maps to target the areas suffering from poverty.
"One Lincoln initiative is designed to advance the equity and diversity and inclusion in our community. It ties so well with the Community Health Endowment and our Health Department and the data they have gathered helps us see where we have disparities and where we need to focus our efforts," Mayor Leirion Gaylord Baird. 
With the help of these maps, officials are hoping the information can bring awareness to the community and improve a number of statistics for next year.
There will be three Community Conversations on Place Matters 3.0 on:
More Information can be found here: