News
Lincoln Police investigate Wednesday evening shooting
The victim came in to the emergency room at Bryan East with a gunshot wound to his left forearm.
Thursday, October 10th 2019, 5:32 AM CDT
by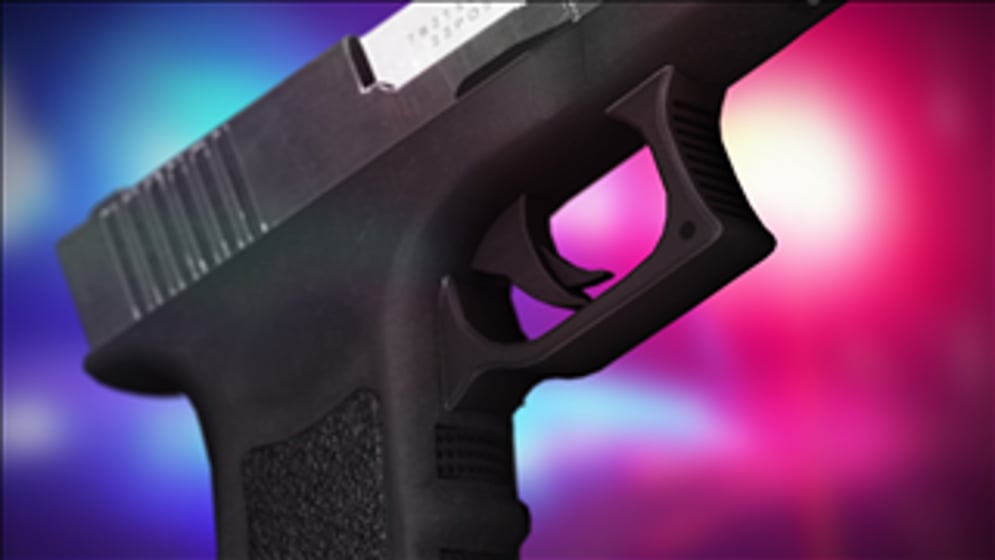 According to Lincoln Police, a 20 year old man suffered a gunshot wound Wednesday evening.
The victim said he was walking to his car near 27 & Y Streets between 7 p.m. and 7:30 p.m. when another car drove by.
The victim heard a loud bang, then felt pain in his left forearm, where he discovered he had been shot.
The victim went to the emergency room at Bryan East with non-severe injuries.
He was bandaged and allowed to leave.
Lincoln Police say the victim was not very cooperative with officers, and investigation into this incident is still ongoing.
However, LPD says there is no ongoing threat to the public.