News
Wymore family ask for help after family heirlooms are stolen
A family from Wymore is angry, upset and confused as they look for answers on why someone stole two rings. "My mom was very caring to a lot of people, very thoughtful but you didn't want to get on her bad side," Darcey Kujah's daughter, Joleana Ullman sai
Thursday, November 7th 2019, 6:26 PM CST
by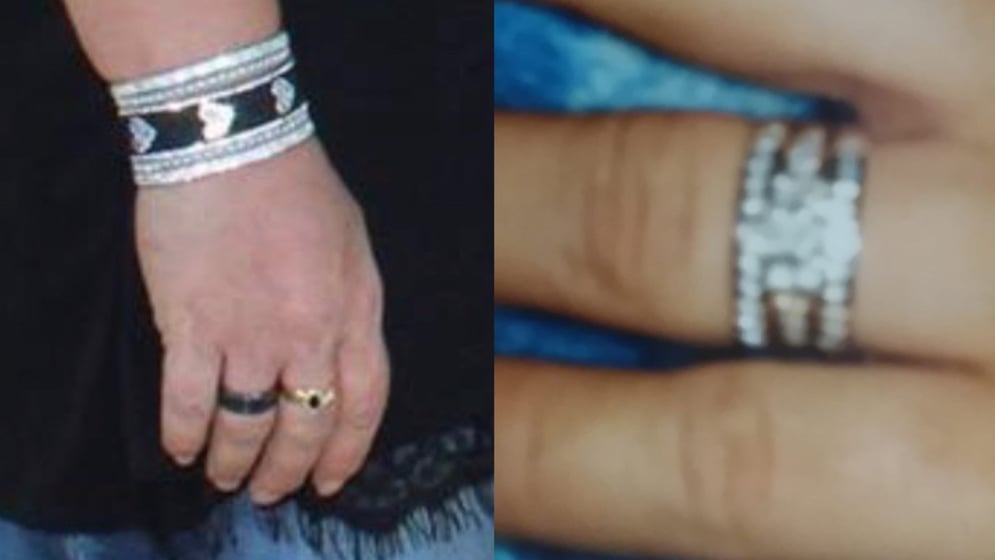 A family from Wymore is angry, upset and confused as they look for answers on why someone stole two rings.
"My mom was very caring to a lot of people, very thoughtful but you didn't want to get on her bad side," Darcey Kujah's daughter, Joleana Ullman said.
"Very outgoing, rambunctious, she said what she wanted to say, she was very outspoken," Darcey's sister-in-law, Melinda Bowman said. 
As Joleana and Melinda remember their mother and sister–in–law Darcey, they cant help but think of the two heirloom pieces that were stolen.
Darcey's wedding rings and a mother daughter band that's been in the family for generations.
Both pieces of jewelry stolen from Darcey's home as she lay in the hospital with her family by her side.
Now, as they prepare for her funeral on Saturday, they cant help but wonder why someone they thought they could trust, would steal such meaningful items.
"That someone could come into my brothers home and take them for whatever reason, it's just very upsetting, and it's sad that someone could be that selfish," Bowman said.
Although they've reached out to police for help, they say answers aren't necessarily what they're looking for. Just the rings that are meant to stay in their family.
"We don't have to ask questions or anything, just drop them off or take them to the police department. Just bring them back," Ullman said. 
The family fears that the people who stole the rings may have sold them to a pawn shop in Lincoln. They ask if you find them, please turn them into your local police department.