News
LPD: Man shot in the face with pellet gun after showing up at his ex's house uninvited
Authorities said a man was injured after being shot in the face with a pellet gun Friday morning.
Friday, November 8th 2019, 9:04 AM CST
by
Updated:
Friday, November 15th 2019, 3:45 PM CST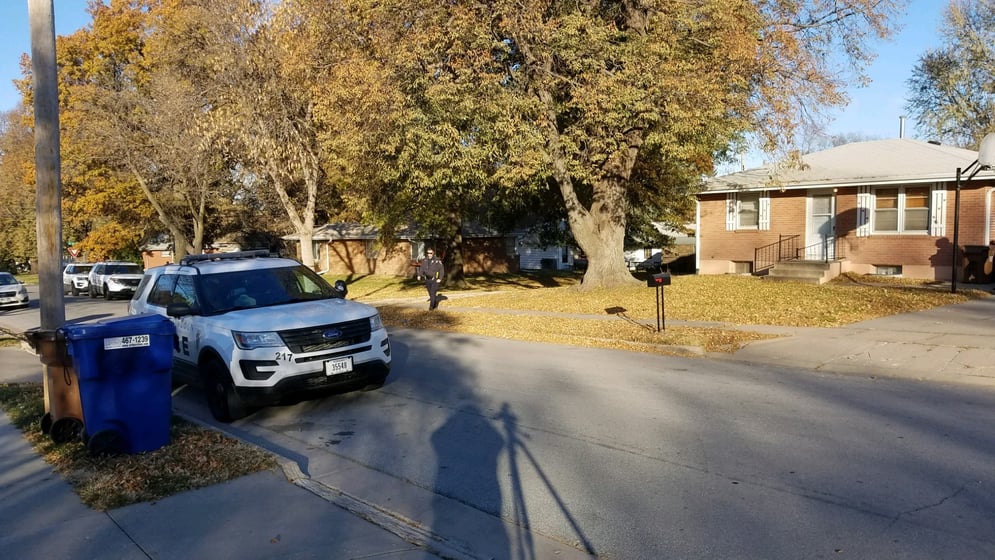 A man who showed up uninvited to visit hex ex-girlfriend was shot in the face by another man wielding a pellet gun, authorities said. 
Lincoln police responded to the incident near N 11th and Knox shortly after 8 a.m. Friday morning.
Police said the 46-year-old man suffered non-life threatening injuries and was taken to the hospital. 
The man entered his ex-girlfriend's apartment and got into an altercation with the other man - who shot him in self-defense - police said. 
The 46-year-old man was cited for trespassing and disturbing the peace. His identity has not been released at this time.