News
Inmate dies at Nebraska State Penitentiary
Corrections officials said an inmate at the Nebraska State Penitentiary died Monday. NDCS said in a statement that Amos Loyd, 57, died shortly before 5 p.m. An official cause of death has not been determined. NDCS said Loyd was being treated for an undisc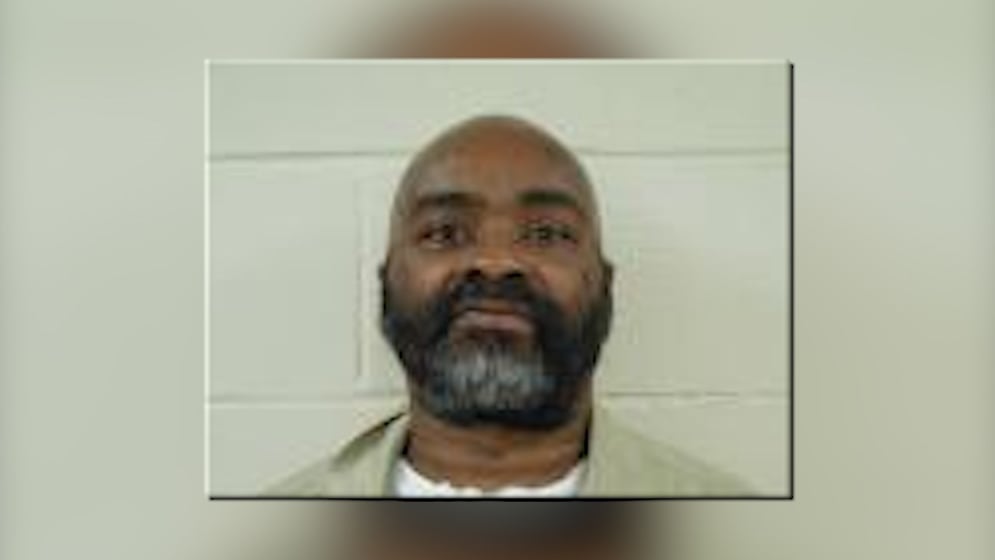 Corrections officials said an inmate at the Nebraska State Penitentiary died Monday. 
NDCS said in a statement that Amos Loyd, 57, died shortly before 5 p.m.  Loyd was 13 years into a 20- to 30-year sentence for robbery.
An official cause of death has not been determined. NDCS said Loyd was being treated for an undisclosed medical condition. 
A grand jury will conduct an investigation into the death.