News
Police investigating early morning home invasion in northeast Lincoln
A group of people burst into a home, injuring two victims and stealing cash and a rifle.
Tuesday, November 26th 2019, 6:55 AM CST
by
Updated:
Tuesday, December 3rd 2019, 7:00 AM CST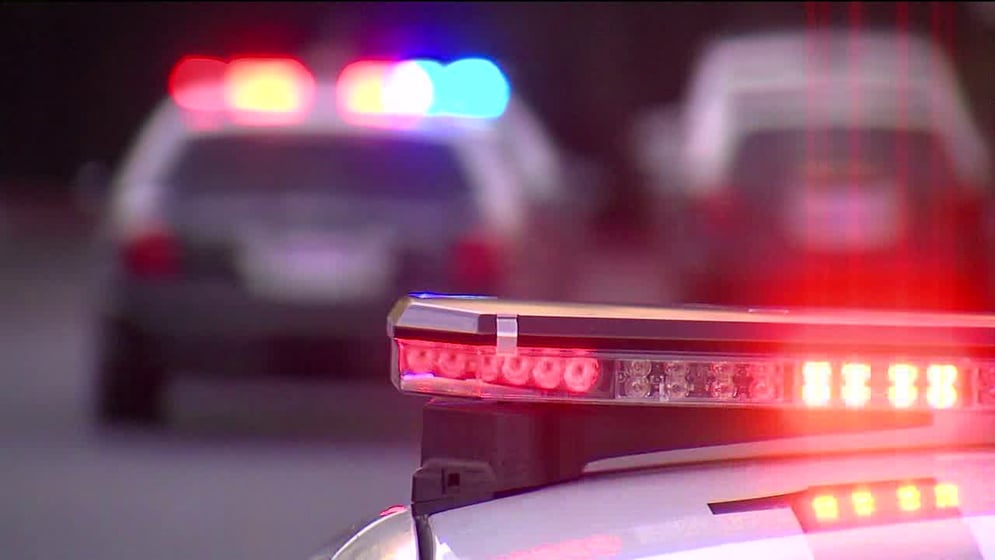 Lincoln Police responded to reports of a home invasion and robbery near 65th and Benton around 2:30 Tuesday morning.
According to police, three people were home at the time when a group of people burst into the home, one of them with a gun.
Two victims suffered non-life threatening injuries after being struck in the face and were treated at a local hospital.
Police say the group stole cash and a rifle from the home. 
Police are still searching for suspects.
This is a developing story, we will update it as more information becomes available.