News
LPD: Tips to avoid falling victim to porch pirates
So far this year, Lincolnites have reported 136 packages stolen from porches.
Wednesday, November 27th 2019, 10:53 AM CST
by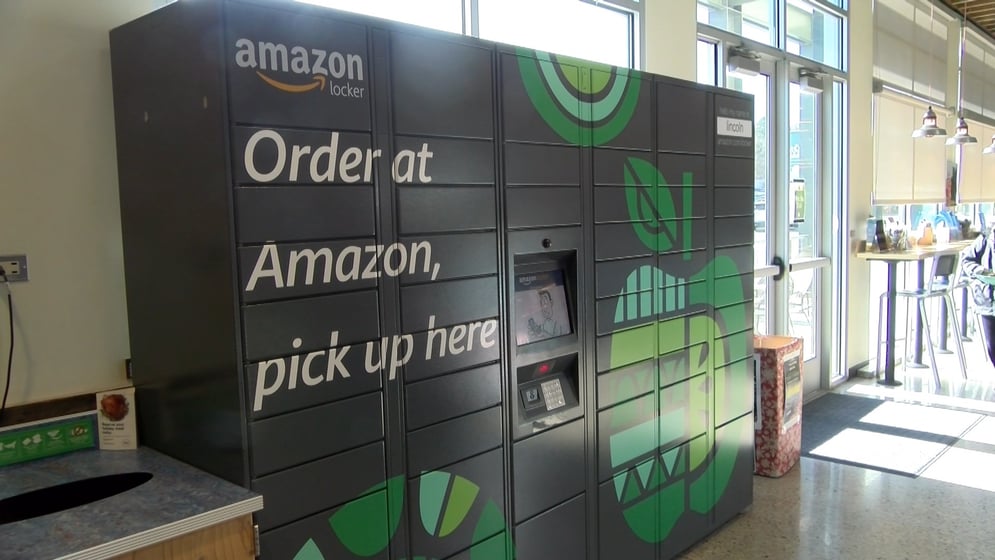 The Lincoln Police Department is reminding Lincolnites that the busy holiday season can also end up being a busy season for thieves. 
Reported package thefts are highest during November and December. To date, Lincoln has reported 136 stolen packages, compared to this time last year at 115.
In 2017, 68% of all package thefts in Lincoln were in November and December. In 2018, the number decreased to 37%. LPD believes that after pushing out tips and running educational campaigns about package thefts, this helped the number to decrease.
Some tips that LPD suggests to anyone who might get packages delivered to their homes:
- Turn on notifications for when packages have arrived at your house.
- Ask a neighbor or friend to pick up your package if you aren't home when it gets delivered.
- Invest in video surveillance doorbells - they deter crime & capture it if it does happen.
- Invest in porch lock boxes - boxes that automatically lock after a delivery person places your package inside.
- Provide specific delivery instructions for your carrier.
- Amazon has lockers available at Whole Foods where packages can be delivered to and later picked up.
- FEDEX makes available 20 holding locations across the city.