Stretch of Highway 30 closed due to flood work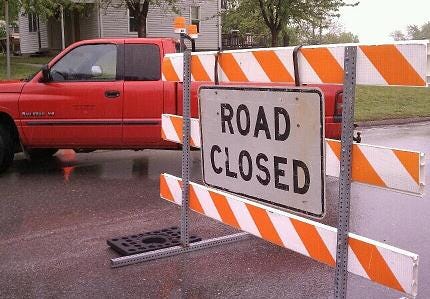 A stretch of U.S. Highway 30 is closed between Missouri Valley, Iowa, and Blair.
The Nebraska Department of Roads said the Missouri River crossing will close for about 48 hours so workers can complete flood mitigation work. The work on the highway's north side in Iowa is intended to protect it against the flooded river. The closure was set for 8:30 a.m. State roads officials say they will notify the public once the road reopens.