String of robberies may be related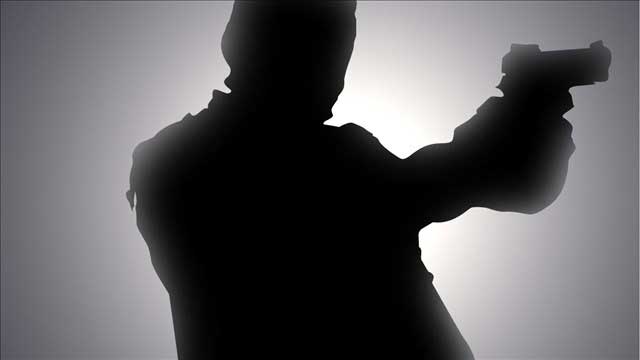 Three men robbed an E-Z Go Gas Station, which police say may be connected to other crimes.

The latest incident happened after midnight near 84th and Adams.
Police got the call after three men entered the store.
They say the men demanded money, and when the clerk didn't get it fast enough one suspect hit her in the head with the gun repeatedly.
Earlier this week, three men robbed Amen's Liqour Store, and police say this could be related.
Officer Angela Sands said, "There are similarities with the clerk being struck in the head, we are looking into all possibilities whether it's related to other recent robberies in the city of Lincoln."
Lobo City Mex near 27th and O was also robbed earlier this week by men with guns, the clerk at E-Z Go was taken to the hospital with visible but minor injuries.
If you have information about the suspects, you're asked to call police at 402-441-6000.