Struggling Family Awarded Trip to see Son's Military Graduation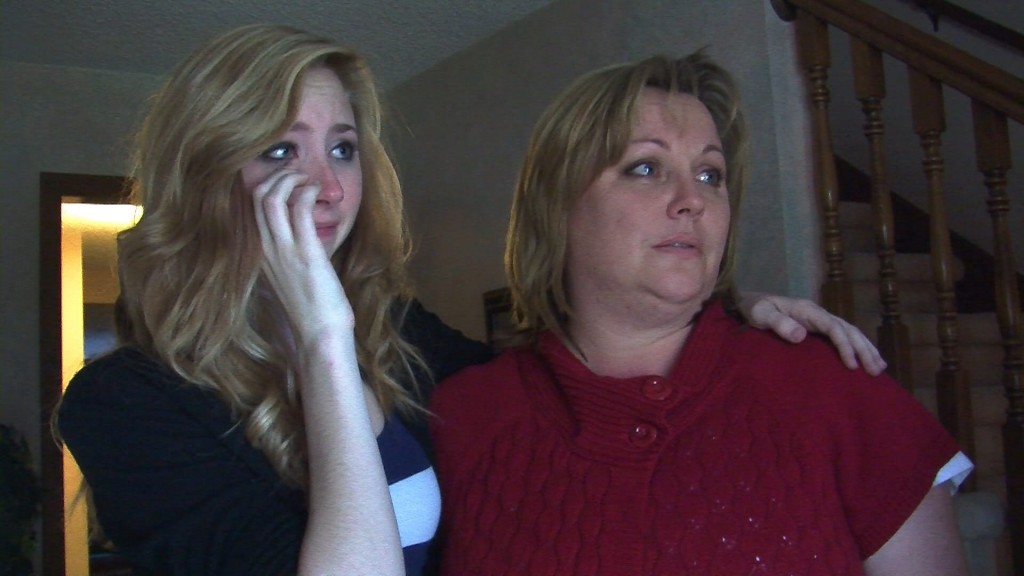 By: Bill Schammert
bschammert@klkntv.com
The holiday spirit is alive and well as Union Bank is kicking off the 10th year of its Magic Moments program.
The year's first recipients are Poli McClatchey and her daughter Robin. Wednesday, after being surprised by Union Bank representatives, they opened up several gifts.
Last Christmas, Poli was laid off, and in July the uninsured mother had to undergo brain surgery to take care of an aneurysm.
She's been working 90-plus hour weeks to pay off medical bills and save up for a trip to her son Ryen's military graduation.
Wednesday, the family received round-trip airfare to Ryen's graduation in Texas, car rental, and a new camera to capture every magic moment.
"It's a wonderful thing to have sisters that will stand behind me with everything we've been through this year," Poli said. "I've got my daughter by my side and my sisters have my back. It's a wonderful day."
Poli was nominated for a Magic Moments gift by her sister, Barbara Gardner.
"Everything she's been through, she always was upbeat and positive," Barbara said. "I thought she just needed someone to tell her she's doing okay."
As a proud media partner, Channel 8 Eyewitness News will cover all ten of Union Bank's Magic Moments recipients over the next couple weeks.