UNL students vote in favor of funding for newspaper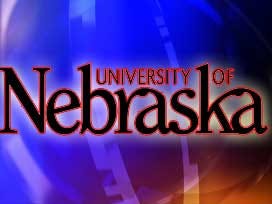 The fate of UNL's newspaper was decided by readers on Wednesday. Students voted in favor of a $2.50 increase to their student fees that will go to the paper.
The Daily Nebraskan depends on student fees to print. The paper reports the increase passed with 73% to 27% vote.
UNL student Matt Hunt voted for the increase and says, "you add up a lot of cheap things you get something expensive, but I think it's very much important."
Fellow student Horatio Miranda adds,"Just because we're writing it. I think it's cool to have our opinion in there somewhere."
UNL Student Teng Quan voted against the increase. "I think student fees are already so much that we students can't afford anymore."
Editor of the Daily Nebraskan Jenna Gibson and other student reporters call the paper "a great value" for the experience it offers and the content for readers. Last year the paper asked for an increase in student fees it barely passed. Gibson says if the fee increase didn't pass, the paper wouldn't have shut down, but it would have caused significant changes, like cutting student wages or publishing only online. She says, "We wouldn't die immediately, but we'd have to make some drastic decisions about how we structure things."
The fees would generate just over $100,000 for the paper.