Students at Nebraska Wesleyan hold a "Ban the Bottle" Campaign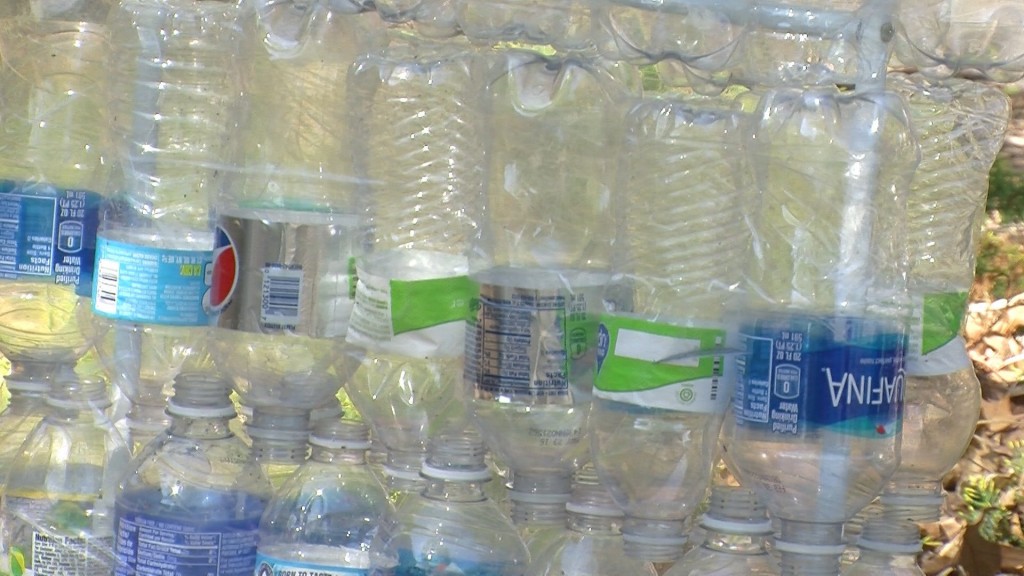 Posted By: Jason Taylor
jtaylor@klkntv.com
LINCOLN, Neb. Nebraska Wesleyan students gathered today to support a ban on water bottles on campus.
They are the first college in state to hold the "Ban the Bottle" campaign. Some students took pictures to show they support the campus wide ban on plastic bottles. The Earth Week Committee at the university launched this campaign in honor of Earth Day. It's part of an international effort. The campaign is geared at educating people on the environmental problems plastic bottles cause as well as showing everyone the economic benefit of using tap water instead.
"With reusable water bottles you use your local tap water here in the community. You're not buying water from other countries or buying from other states. It's the fact that you're using tap water and not water that was mined for a profit."
In addition to having a campus wide ban, Rippie says their goal is to reach out to UNI and even the city of Lincoln. Also keep in mind throwing plastic in the trash is not good. It can take hundreds of years to fully decompose in the landfill.