Study To Make County Roads Safer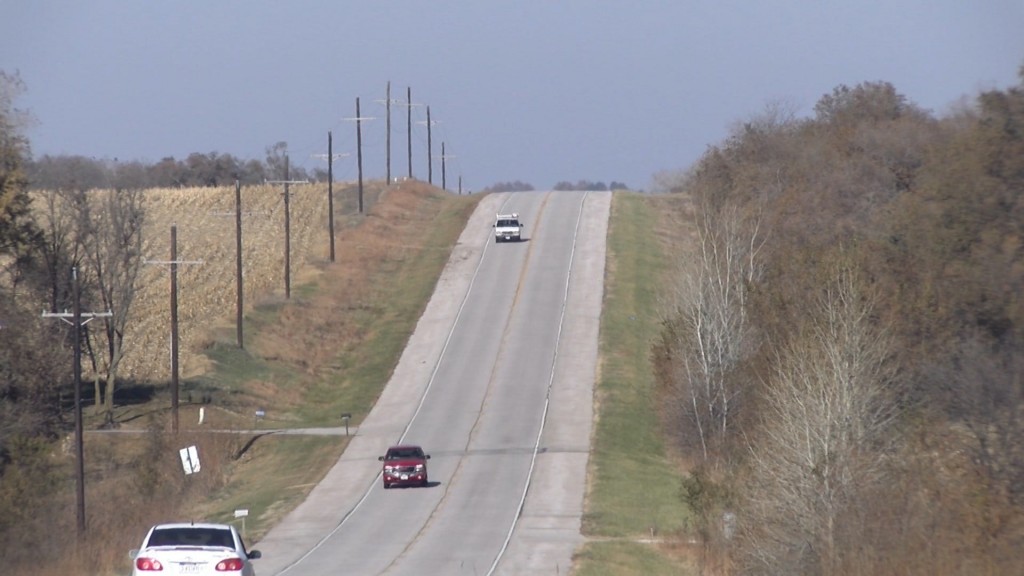 South 68th St. near Hickman and N. 148th St. near Waverly are both by Norris and Waverly high schools, respectively. And both have had a combined seven fatal accidents over the past decade. The most recent: a five–car crash that killed Norris 8th grader Ryan Post in October. That prompted Lancaster County commissioners to approve a $30,000 study on both roads.
Lancaster County Engineer Pam Dingman has been tasked with heading it up.

"I have major concerns about both of these corridors because they are major travel routes for kids coming to school in the morning," Dingman said. "We're looking at what are the most dangerous areas and what improvements can we do to reduce accidents in those areas."

Dingman said when 5,000 vehicles travel a road per day, it's time to look for necessary improvements. Both corridors have that 5,000 a day count.
The studies will help county engineers determine whether adding shoulders, curbs, traffic lights, or other improvements will make them safer.

Dingman said these studies typically take five to eight weeks and she expects the results to be in by February.