Study highlights worst case scenario for oil pipeline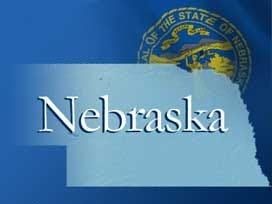 A new report says a Canadian company underestimated the potential for spills along the pipeline it wants to build to carry tar sands oil across the Plains to refineries near the Gulf of Mexico. University of Nebraska-Lincoln engineering professor John Stansbury says TransCanada has been overly optimistic about the frequency and possible impact of spills along the proposed Keystone XL.
Stansbury examined several worst-case scenarios along the proposed route and came up with much larger estimates. TransCanada spokesman Terry Cunha says the company is still reviewing the report released Monday and couldn't immediately comment on it.
The pipeline is designed to carry oil from Canada across Montana, South Dakota, Nebraska, Kansas, Oklahoma and Texas. It could also connect to the Bakken oil field in Montana and North Dakota.