Summer is here.. and so are energy costs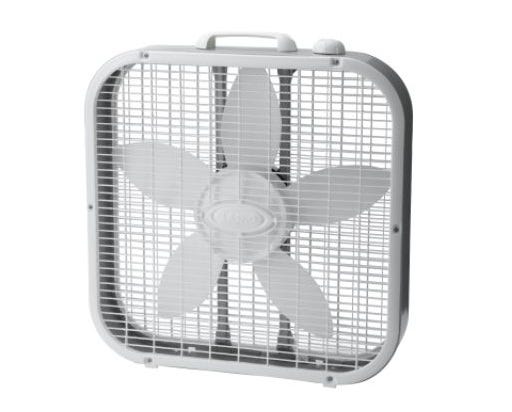 By: Ashley Harding
aharding@klkntv.com
The Salvation Army's expects the demand this summer to be very high for its fan distribution program.
The program lasts all summer and they need donations to meet everyone's needs. That includes money and fans. As the temperatures continue to climb, so does the need to cool off. For those who can't afford air conditioning the next best thing is a good working fan, and the demand is high.
"I have one that works when it wants to, so it's, I have to start it manually half the time. So it's great that these are available," said Lincoln resident Teresa Otto.
That's why the Salvation Army is once again offering free fans to the needy. People have been lining up to get one. Officials say they expect to see a lot more, and that's why there's a push for more donations.
Not only is the Salvation Army doing their fan distribution program this summer, they're also offering a program to help you pay your utility bill. It offers you problem–solving tips as well as ways to cut back. Officials with the Salvation Army say the program is in such high demand, they've had to turn people away.
"We have to tell people 'no'. We have to turn people away because we only have so much money and then we've got to wait for money to come in. So you know, it's rough," said Karen Cullinan with the Salvation Army.
Both fan and money donations are always welcome…some say just giving a little can be a big relief…especially when it comes to beating the heat.
"There's other things you have to spend your money on. Just, you know, a little luxury like a fan, it…it sounds silly, but it's a luxury."
Donations can be made at the Salvation Army location near 27th street and Holdrege. You can also donate online at their website. That's www.salvationarmy.org. Or, a text to 80888 and type the word "Lincoln", will automatically send a $10 donation.