Sunday morning liquor sales to be allowed in Columbus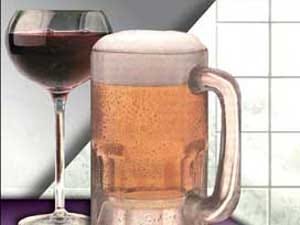 Posted By: Channel 8 Eyewitness News
8@klkntv.com
COLUMBUS, Neb. (AP) _ People will be able to buy a shot or a bottle of hard liquor on Sunday mornings in Columbus.
The City Council voted 5-2 Tuesday for an ordinance authorizing the sales.
Under current laws in Columbus, businesses are allowed to sell beer and wine starting at 6 a.m. on Sundays but must wait until noon to sell hard liquor. That noon start changes Jan. 17 to 6 a.m.
The change covers drinks served at a bar, restaurant or similar establishment and package liquor purchased to go.
Nebraska began allowing hard liquor sales on Sunday mornings in 2012, but individual communities and counties have the authority to set their own jurisdictions.