Superbowl weekend has nice weather for Eastern Nebraska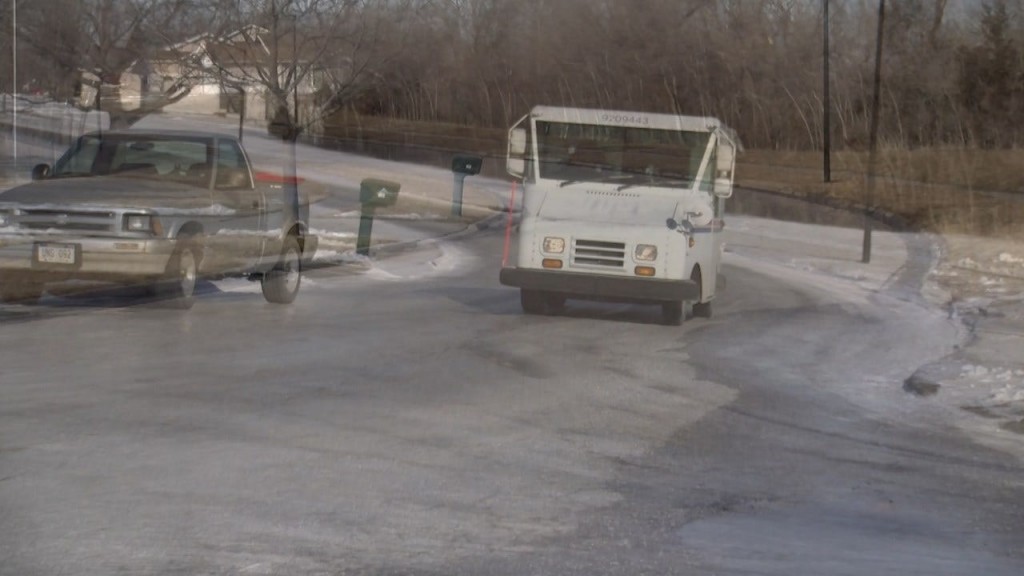 An ice storm one week, To the upper 50s for another.
On January 20th, Lincoln residents were landlocked to their homes due to the strange combination of snow and freezing rain that turned the residential streets into ice.
There were particular problems along the neighborhoods that border West A streets.
"Watching people come up here and try to make it up this hill just struggle terrible. It was really bad for a good couple weeks," Lincoln resident, Matt Rosales said.
"I was sliding all over the place back here so, yeah, when the weather is nice like this, there's more opportunities to go places, there's less of a feeling of like, I'm not going to risk going outside," Lincoln resident, Cody Moser said.
Nearly 2 weeks later, and the locals are finally out to enjoy a different kind of weather.
"It was really good to wake up and realize that we can actually be outside and enjoy it and not freeze to death, so that was good, and to have all the ice gone out from in front of the house is a great benefit," Rosales said.
Neighbors say they are finally able to travel carefully out of their residential neighborhoods and spend the time in the near 50 degrees.
"It's a really nice break in the nastiness.. We're just going to hunker down and be as prepared as we can for when it comes back, so hey this is Nebraska, this is how it goes," Rosales said.
They spent the day doing things ranging from spring cleaning to bike riding to even getting a head start on half marathon training.
"When it's usually below 25, I don't usually go out running, so tomorrow will be really nice, should be able to get a good distance under me, maybe shoot for 4, but last week I ran on the sidewalks from Pioneers to GoodLife Fitness off of Van Dorn and half the time I had to walk because there was so much ice," Moser said.
They are hopeful that the weather lets up for the rest of the winter.
"Looking forward to maybe doing some camping because I like cold weather camping so we're going to try do some of that hopefully soon and hopefully it just doesn't drop down below 20 or so at night, but yeah," Rosales said.