Supporters of medicinal marijuana push ballot issue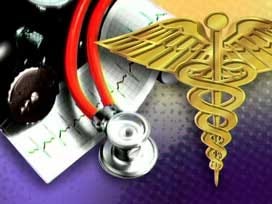 Supporters of legalizing marijuana for medicinal purposes say they will try to put the issue before Nebraska voters in 2012.
Attorney Ralph Smith of Louisville said Monday that preliminary petition language has already been drafted and he and others are organizing a petition drive. Smith and others presented pro-marijuana information to the Nebraska Board of Pharmacy during its meeting Monday. But Smith says the board doesn't have the power to allow marijuana to be used for medicinal purposes in the state and there's no way the Legislature would vote to allow it.
Advocates of medicinal marijuana say it can be used to help treat a variety of conditions. Critics counter that other medications are available that eliminate any need for it.