Surveillance cameras have people on edge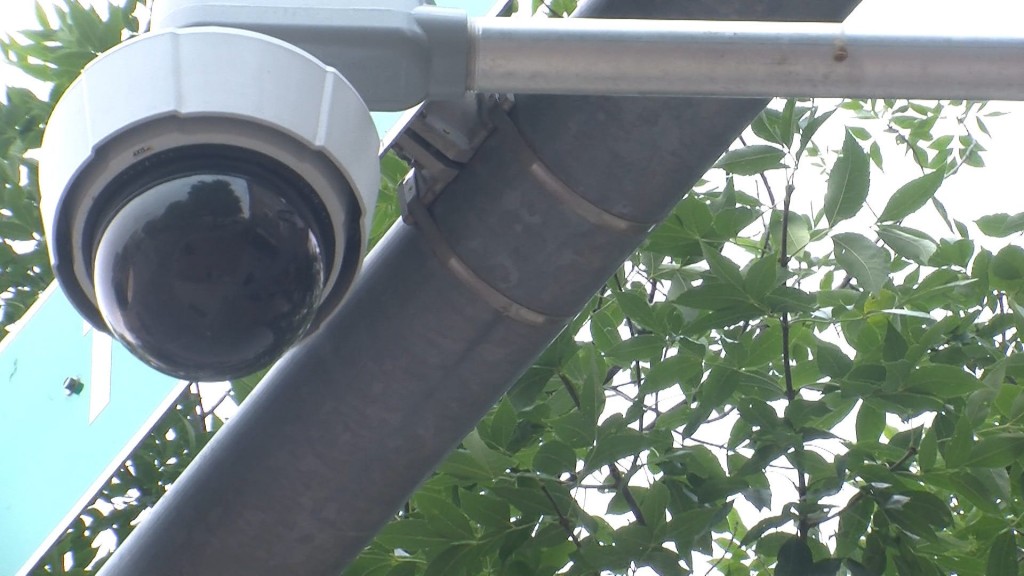 By: Hannah Paczkowski
hpaczkowski@klkntv.com
You may have seen these devices on the corner of 14th and O. Smile. You could soon be on tape.
But not everyone is smiling.
"There's this claim that our constitutional rights will be protected, First Amendment will not be violated, but I'm not entirely comfortable with that claim being made I don't think, already, that we're number one when it comes to protecting those rights," Charles Holm said.
Police say they're not trying to play 'Big Brother'.
"The intent here is to try to make 14th and O a safer environment than what it currently is, right now it's the only single location in the city of Lincoln that the police department has the highest concentration of assaults that wind up happening to our citizens," Police Chief Jim Peschong said.
Which is why police are hoping to activate these cameras that are already installed.
Some business owners feel this extra security is making customers feel unsafe.
"I would like to have a police presence downtown so that my customers can walk in to my business freely and can walk out of my business freely, but the narrative that has come from the police department over the last six months has been one to tell people to stay away from 14th and O, and I don't think anything can be further from the truth," Duffy's owner Scott Hatfield said.
The subject was brought up at the Citizen Police Advisory Board meeting this afternoon, but it was tabled until the next meeting in August.