Survivalist on reality show leads wilderness camp in Lincoln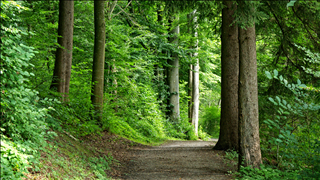 Posted By: Channel 8 Eyewitness News
8@klkntv.com
LINCOLN, Neb. (AP)
A Lincoln man who competed on a survivalist reality show is now teaching kids about nature.
Sam Larson finished second on a television show called "Alone" in 2015. This summer, he is leading the Wilderness Nature Camp sponsored by the city's Parks and Recreation Department.
The camp teaches kids how to enjoy the natural setting and how to work together. He says hiking, education and exploring nature as well as creativity are the focus of the camp experience.
It's almost entirely held outdoors unless the weather is dangerous.
The Wilderness Nature Camp's 30 to 60 campers each week are among more than 700 children who participate in the department's weekly day programs. This type of campy activity has been offered since the mid-70s.