Suspect arrested in Grand Island shooting death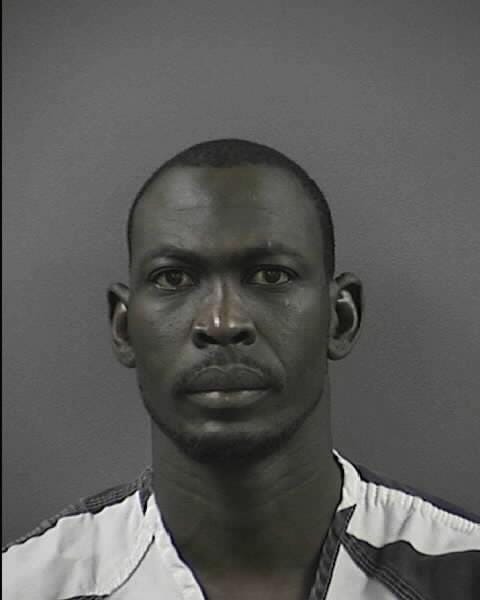 17-year-old boy killed in Wednesday night shooting death in Grand Island identifed. The suspect faces a 1st degree murder charge.
33-year-old Arkanjelo Kot was arrested for first-degree murder and use of a weapon to commit a felony. Kot is accused of shooting and killing 17-year old Walid Omar Aden late Wednesday night outside a Grand Island convenience store. Hall County Attorney Mark Young says Aden died at St. Francis Medical Center. Witnesses told police Kot and Aden were arguing before the shooting.
Kot was injured in a shooting last year that killed his cousin, Nyuol Mathok at Kot's apartment in Grand Island. Kot was charged Thursday morning in Hall County Court.