Suspect on loose after shooting at a house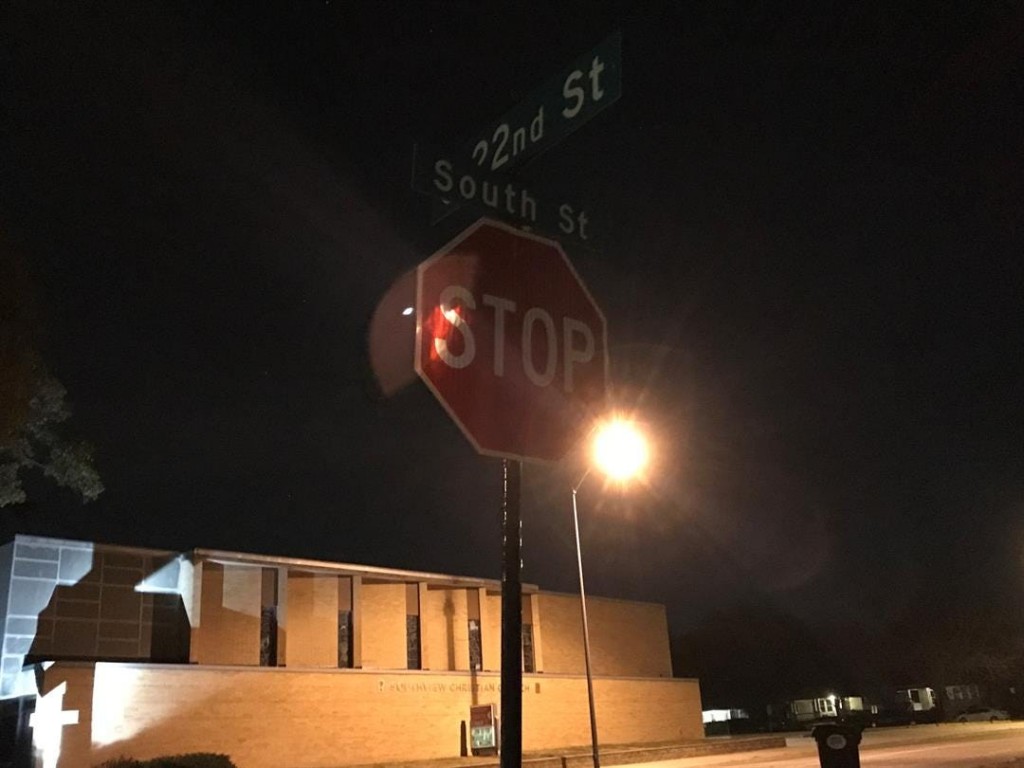 Lincoln Police are also searching for the person who fired multiple shots into a home overnight. Police say this is a scary situation and anyone who knows or saw anything is asked to come forward. A total of four shots were fired at a house near 22nd & South Street. Officers say three people were inside the home when it happened.
The owners reported the shooting before midnight. They knew the shots were coming from outside;but they didn't know their house was the target.

Lincoln police say this is an alarming situation since the shots were aimed directly to the front door of the house.