Suspect takes own life following pursuit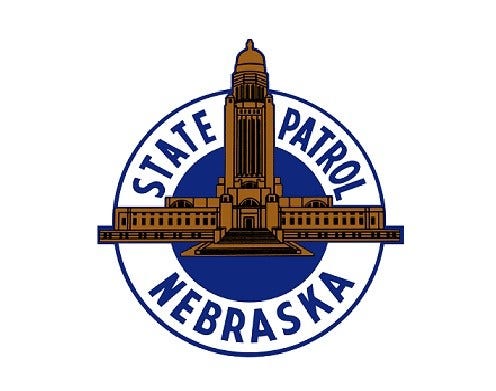 POSTED BY: Mark Haggar
(North Platte, Neb.)- A 24-year old McCook man has died after taking his own life following a pursuit, according to the Nebraska State Patrol.
Just before 11:00 p.m., Sunday, Dec. 27, a trooper attempted to stop a 1991 Chevy Blazer for speeding at the Highway 6/34 Junction near Culbertson in Hitchcock County. The vehicle failed to stop and a pursuit ensued, according to the patrol.
The pursuit, which lasted approximately 18 minutes, traveled back roads in and around Culbertson. The pursuit ended near the intersection of Colorado & Warsaw Streets in Culbertson when the suspect stopped the vehicle and took off on foot, according to a news release from the state patrol.
A perimeter was established and a search for the suspect began. Just before 1:00 a.m., Sunday, Dec. 28, authorities made entry into a camper at 808 Wyoming Street in Culbertson. The patrol said they found the suspect inside the camper with a self-inflicted gunshot wound to the head. A .22 caliber handgun was recovered from the scene.
The suspect, identified as Cody A. Lienemann, 24, McCook was flown by medical helicopter to the McCook Community Hospital where he was pronounced dead.
The Nebraska State Patrol was assisted by the Hitchcock County Sheriff's Office.
Nebraska law requires a grand jury be convened anytime someone dies while in custody or in the process of apprehension. ###