Suspicious death in Culbertson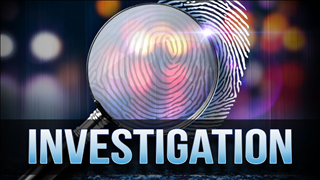 The Nebraska State Patrol has confirmed a suspicious death in southwestern Nebraska.
NSP with assistance from the Hitchcock County Sheriff's Office are currently investigating a suspicious death of a 49-year-old man, Todd E. Miller in Culbertson.
An autopsy has been scheduled for Thursday morning in Scottsbluff.
If you have information related to this case please contact the North Platte Nebraska State Patrol Office at 308-535-8050 or submit a crime stoppers tip on-line.