Tatum Edwards named Big Ten Co-Pitcher of the Week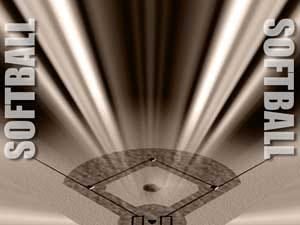 Posted By: Sports
Sophomore right-hander Tatum Edwards earned her second weekly award of the season on Monday, when the Big Ten Conference announced she had been selected as its co-Pitcher of the Week.
Edwards made one appearance in the circle last week, tossing a five-hit shutout in a 3-0 win over Michigan State in game two of Saturday's doubleheader. She added six strikeouts and walked only one, while throwing her first career shutout against a conference opponent.
A native of Murrieta, Calif., Edwards was honored for the second time this season, as she was also selected as co-Big Ten Pitcher of the Week on March 26. Her selection continues Nebraska's success in earning weekly honors this spring. Fellow pitcher Ashley Hagemann has earned a pair of weekly honors herself, while senior Ashley Guile and junior Brooke Thomason have each claimed player-of-the-week honors.
Edwards and her teammates begin a push for the Big Ten title this weekend with a three-game series at Indiana. With only six games remaining, the Huskers are in second place in the Big Ten standings, one-half game behind league-leading Michigan.