Tax scam asks for thousands of dollars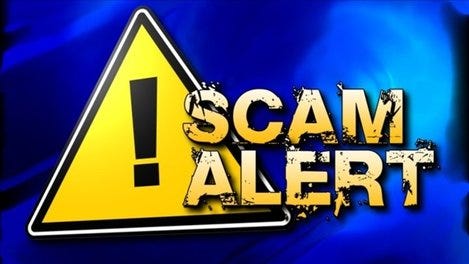 Posted by: Channel 8 Newsroom
8@klkntv.com
A warning to everyone who has filed taxes, don't be fooled out of your money.

A Lincoln woman, who we're not naming to protect her identity, says she got a call yesterday from a man saying he's an IRS officer.
He told her an audit had been performed on her tax returns and she owes more than $2,000. The man said a lead would be put on her car and house, and she would spend 90 days in a federal prison.
"I asked them, I said is this a joke? And he said no ma'am this is a very serious matter with the IRS. You have committed tax fraud," the victim said.
She didn't pay any money and figured out it was a scam after calling her accountant.
The number that called her is (716) 261-2184. It is a New York number.