Taylor Martinez Fails Physical with Eagles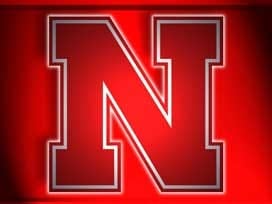 Posted By: Sports
sports@klkntv.com
LINCOLN, Neb. (AP) _ Former Nebraska quarterback Taylor Martinez's free-agent contract with the Philadelphia Eagles has been voided because he failed a physical.
His father, Casey Martinez, wrote in an email to The Associated Press on Wednesday that Taylor continues to struggle with a left-foot injury that dates to early last season. Casey Martinez said the Eagles let Taylor go after evaluating his medical file from Nebraska and taking X-rays of the foot.
Taylor Martinez is considering surgery and hopes to get another opportunity with an NFL team.
The Eagles signed Martinez as an undrafted free agent Sunday. He played in only four games his senior season because of the injury. He left Nebraska as the program's career leader in total offense, passing yards, career touchdown passes and starts by a quarterback.

Source: Associated Press