TBI survivor rides across country raising awareness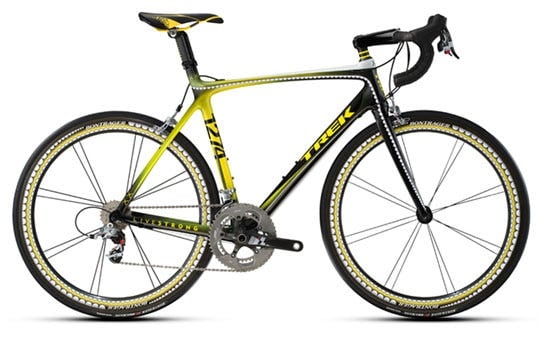 By: Ashley Harding
aharding@klkntv.com
Traumatic brain injuries happen every day. But there's still little public awareness. One brave survivor is hoping to change that in a very unique way. Doug Markgraf suffered a traumatic brain injury in a biking accident 5 years ago. It's now his mission to raise awareness about these injuries. And he's taking his cause nationwide in a cross country bike ride. Now he's here in Lincoln.
25-year-old Doug Markgraf of Philadelphia, is a happy, healthy man with both a passion and a mission. For the past month, he has embarked on a cross country journey to raise awareness about traumatic brain injuries. For Doug, this 3500 mile journey is personal. Five years ago his life changed forever when he was struck by a pickup truck in a hit and run accident, damaging his brain in 21 different spots.
"Doctors would, you know, tell my parents, "We're going to be lucky if he can just walk." But I said, "I need to get back on the bike whenever I can. So I said…if I could get back on a bike, I'd ride as far as I possibly could," Markgraf said.
Five years later, that's exactly what he's doing. His goal is to raise money to spread his message, and to get people talking about these kinds of injuries. Anyone who donates to his cause gets to sign their name on his bike. He says understanding is key.
"It's such a commonplace injury, but because it's invisible, because you can't see someone who has had this injury. We don't really talk about it that much and O think that should change," Markgraf said.
Throughout this journey, Doug has been meeting with doctors and brain injury survivors in each state he's been to. His hope is to inspire those in recovery to just press forward.
"I want other people to see that, if I'm not going to stop riding the 3500 miles that I'm doing right now…maybe they shouldn't stop pushing toward a complete recovery as well," Markgraf said.
He's been in Lincoln for less than 24 hours and he's already met with the brain injury association of Nebraska. He's also planning to meet with support groups here in town to help.
If you would like to donate you can log onto www.dougtrails.wordpress.com