TD Ameritrade will release its fiscal 4Q earnings Tuesday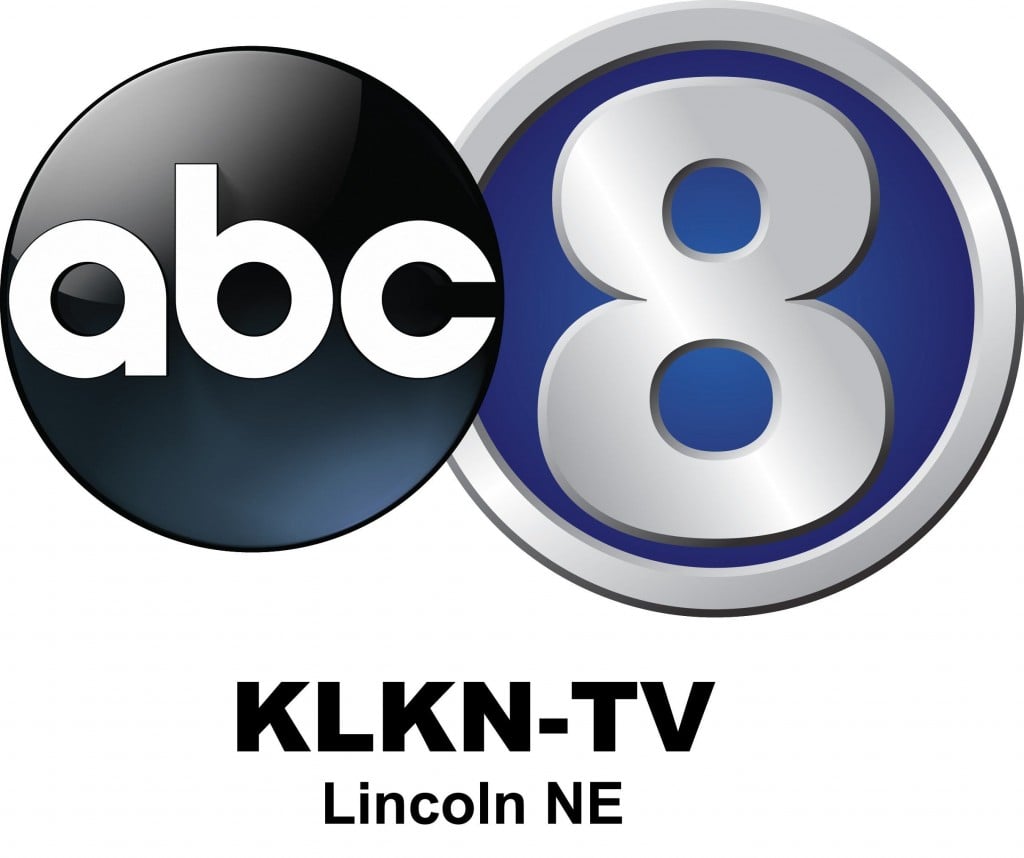 Posted By: KLKN Newsroom
8@klkntv.com
OMAHA, Neb. (AP)
Online brokerage TD Ameritrade will release its fiscal fourth-quarter earnings report Tuesday morning.
Analysts surveyed by FactSet predict the Omaha, Nebraska-based company will report earnings per share of 40 cents on $836.1 million revenue. The company makes money from trading commissions and asset-based fees and fees for investment advice.
Last year, TD Ameritrade's profit rose 6 percent to $211 million, or 38 cents per share, on revenue of $795 million.
Ameritrade predicts its annual profit per share will be near the lower end of its predicted range between $1.45 and $1.70 per share because interest rates remain near zero.