Teacher catches school burglars in the act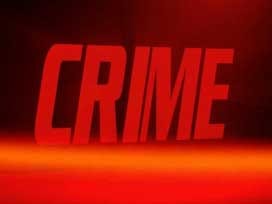 Four juveniles are being referred to the county attorney after burglarizing a Lincoln elementary school. Officer Katie Flood says a teacher arrived at Belmont Elementary school near 14th and Belmont on Sunday at around 3 pm.
Flood says the teacher found four juveniles, a 10 year old, 2–11 year olds and a 12 year old, in the process of burglarizing the school.
Police discovered the kids had been inside on Saturday as well. They stole 3 computers, 3 i–pods and office supplies. "It is disturbing, children so young committing such a high dollar burglary sometimes when juveniles enter a school their looking for just little things they can put in their pockets… Cash, candy, pencils, erasers. In this case they were stealing huge pieces of electronics," Flood said.
All of the stolen items were recovered on the children or at their homes. Officer Flood says the kids used a key to get inside. It's not known how they obtained that key.