Teen arrested after attempted robbery at a Kwik Shop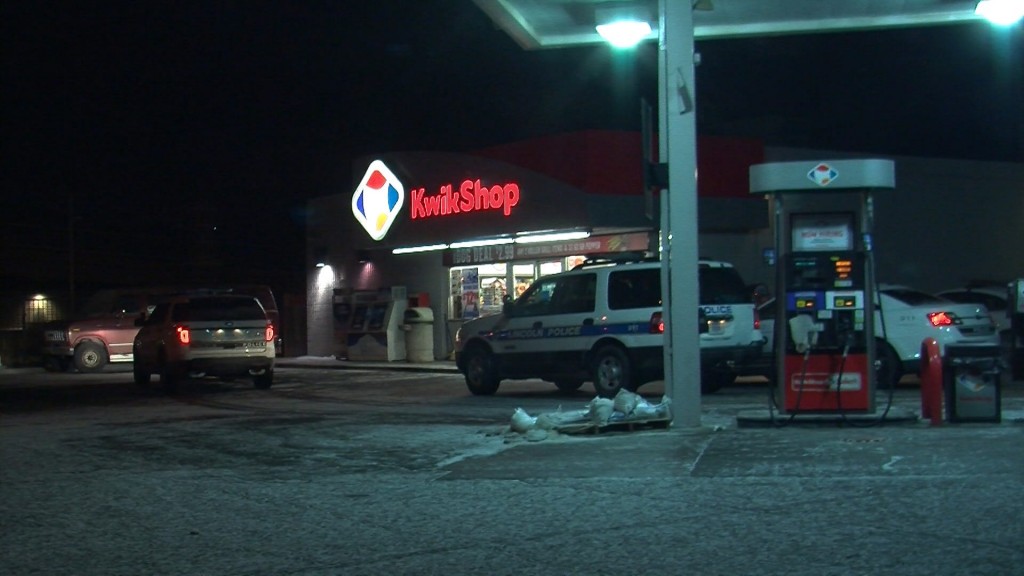 Posted by: KLKN Newsroom, 8@klkntv.com
Lincoln police arrest a man after an attempted robbery at a Kwik Shop in north Lincoln.
The incident happened at the Kwik Shop on 27th and W Streets around 2 a.m. this morning.
Police say 19–year–old Dimitri Jesse Marsh walked into the convenience store with a rifle and demanded money.
The clerk opened the cash drawer, then police say Marsh took one look at it and left the store without any money.
Police chased Marsh down and caught up to him about two blocks away.
Marsh still had the rifle in his hand when police caught him, in an alleyway on Orchard Street between 28th and 29th streets.
Marsh has been arrested for attempted robbery and use of weapon to commit a felony.
Police say they're comparing marsh to the description of suspects in at least two other robberies to see if they're related.
Their investigation continues.